Lufthansa Technik Logistik Services appoints Andreas Tielmann as new CEO
Jan 06, 2017: Andreas Tielmann is the new CEO of Lufthansa Technik Logistik Services (LTLS) from January 1, 2017.
He is taking over the role from Christian Langer, who is moving to Lufthansa Technik as head of Digital Fleet Solutions.
Tielmann has been associated with Lufthansa Technik since 1998. He began his career as project coordinator in the Department of Business Development.
In 1999 he was sent to Dallas, Texas, as Project manager for the establishment of Lufthansa Technik Component Services, before returning to Hamburg in 2000 and taking on the position of Group Leader, Hydraulic Equipment Maintenance.
Two years later, Andreas Tielmann was appointed head of the Business Area Development department within the Aircraft Component Services Division.
In 2006, he was appointed director of Aircraft Base Maintenance. In 2010, Andreas Tielmann became head of the Landing Gear Overhaul product area. Since 2012, he has led the Aircraft Systems Product Division, responsible for all technical services on landing gear and engine casings.
You may also like:-
---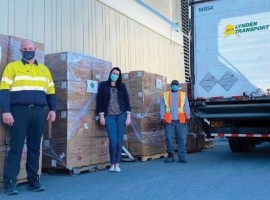 Logistics
The shipment, which was the largest donation received from private industry, included 12,500 isolation gowns, 100,000 N95 masks and 400,000 surgical masks.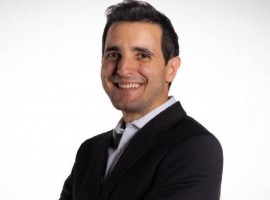 Air Cargo
Otávio joined LATAM Airlines Group in 2015, initially working in cargo planning and commercial areas but since 2019, he was LATAM Cargo Brazil's Operations vice president.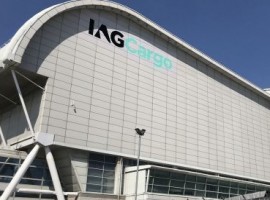 Air Cargo
The large amount of high dense engineering goods, destined for Europe & North America, that made the difference on weight.