Lufthansa seeks nod to acquire Luftfahrtgesellschaft Walter
December 22, 2017: Under the EU merger regulation, the European Commission has approved Lufthansa's proposed acquisition of certain Air Berlin assets, through the entity Luftfahrtgesellschaft Walter GmbH. According to reports, the decision is said to be conditional on Lufthansa's compliance with commitments to avoid competition distortions. The approval follows an extensive assessment of the planned […]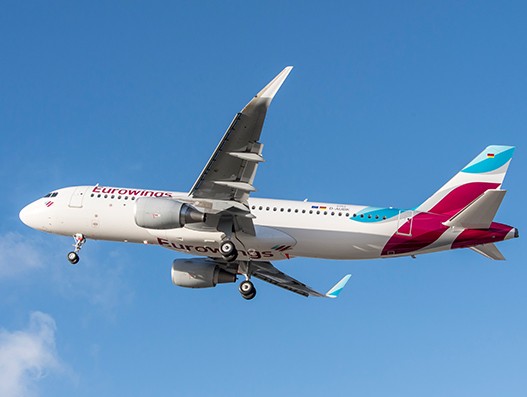 December 22, 2017: Under the EU merger regulation, the European Commission has approved Lufthansa's proposed acquisition of certain Air Berlin assets, through the entity Luftfahrtgesellschaft Walter GmbH.
According to reports, the decision is said to be conditional on Lufthansa's compliance with commitments to avoid competition distortions.
The approval follows an extensive assessment of the planned transaction by the European Union's competition authorities in their merger control capacity, after the Lufthansa Group concluded an agreement on October 13 to take over parts of the insolvent Air Berlin Group. The Lufthansa Group made extensive concessions in advance of the recent approval.
After the acquisition of LGW, about 33 aircraft will be added to the Eurowings Group fleet, including 20 Bombardier Dash 8 Q400s and 13 aircraft of the Airbus A320 family.
Similarly, all the employees of LGW would be transferred to Eurowings with their current contracts of employment. With additional recruitments, the number of personnel in LGW's flight operations is expected to rise to up to 870 in 2018.
"The regulatory approval of our acquisition of LGW is an encouraging development," said Thorsten Dirks, Member of the Lufthansa group executive board and CEO of Eurowings.
"And I am especially pleased that we can offer our new employees promising prospects within Europe's fastest-growing airline," he said.
Over last couple of weeks, Eurowings has hired over 500 employees, including a large number of pilots and flight attendants.
Meanwhile, the formal transaction for the acquisition of LGW has been scheduled for January 2018.