Lufthansa Group hires Philippe Saeys-Desmedt for Sub-Saharan Africa sales role
Aug 30, 2018: Philippe Saeys-Desmedt, Brussels Airlines' current VP Sales Africa, is the newly appointed senior director Sales Sub-Saharan Africa for Lufthansa Group. Starting November 1, 2018 he and his team will become responsible for the sales and commercial activities of the entire Lufthansa Group in 24 markets in Sub-Saharan Africa. This appointment follows a […]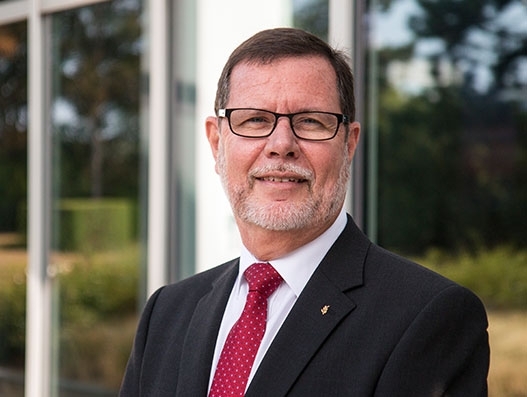 Aug 30, 2018: Philippe Saeys-Desmedt, Brussels Airlines' current VP Sales Africa, is the newly appointed senior director Sales Sub-Saharan Africa for Lufthansa Group.
Starting November 1, 2018 he and his team will become responsible for the sales and commercial activities of the entire Lufthansa Group in 24 markets in Sub-Saharan Africa.
This appointment follows a recent full integration of the sales activities of Austrian Airlines, Brussels Airlines, Edelweiss, Eurowings, Lufthansa and SWISS into one sales force in Africa and the relocation of the regional sales office for Sub-Saharan Africa from Lagos, Nigeria to Brussels, Belgium in the headquarters of Brussels Airlines.
He brings to the role many years of airline management experience and expertise in different African markets into his new position. He started his career at Sabena in 1986, when he joined as Cargo Operations agent. Only one year later he moved to their sales department as airline representative for European Institutions.
Since 2013, Philippe Saeys-Desmedt has been acting as vice president of Sales Africa for Brussels Airlines, responsible for a team of 350 local staff.