Lufthansa Group awards handling contract to dnata at Washington Dulles
Nov 4, 2019: Ground handling firm dnata has won a three-year contract from Lufthansa Group, at Washington Dulles International Airport (IAD). Starting from November, dnata delivers quality and reliable ground-, and passenger handling, aircraft cleaning and de-icing services for four airlines of the airline group, including Lufthansa, Swiss International Air Lines, Austrian Airlines and Brussels […]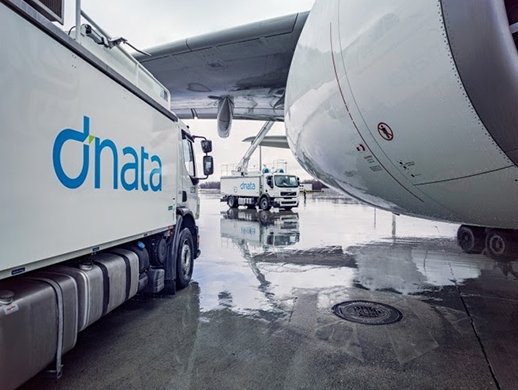 Nov 4, 2019: Ground handling firm dnata has won a three-year contract from Lufthansa Group, at Washington Dulles International Airport (IAD).
Starting from November, dnata delivers quality and reliable ground-, and passenger handling, aircraft cleaning and de-icing services for four airlines of the airline group, including Lufthansa, Swiss International Air Lines, Austrian Airlines and Brussels Airlines, which will operate up to a total of six flights a day from Dulles Airport.
dnata, through a statement, informed that it has invested $4 million in equipment and hired 125 aviation professionals at the airport, following the new contract.
Lufthansa Group expands partnership with dnata in the US
David Barker, chief executive officer of dnata USA said: "We keep investing in our team, infrastructure and equipment to cement our leading position and continually provide the best possible services to all of our over 60 airline customers in the world's largest aviation market."
dnata now serves 14 airlines with a team of over 300 customer-oriented staff at IAD, managing 5,200 aircraft movements annually. The company commenced ground handling and cargo operations in the United States in 2016.
Offering highly competitive benefit packages in the market, in the past two years dnata has expanded its team with 1,000 additional professionals and now employs over 3,800 dedicated staff in the USA.
Having won over 50 new contracts in the past 18 months, dnata now serves over 60 airlines at 27 airports in the United States.
A global air services provider and the trusted partner of over 300 airline customers, dnata offers ground handling, cargo and catering services at 127 airports in 19 countries.