Lufthansa and Fraport discuss growth and short-term cost reductions
<p style="text-align: justify;">May 04, 2017: Lufthansa and Fraport recently held discussions on various points including short-term cost reductions at Frankfurt Airport. They also had deliberated on other aspects such as growth and a closer partnership in the medium and long term and, the two companies are starting to find common ground.</p> <p style="text-align: justify;">Among other […]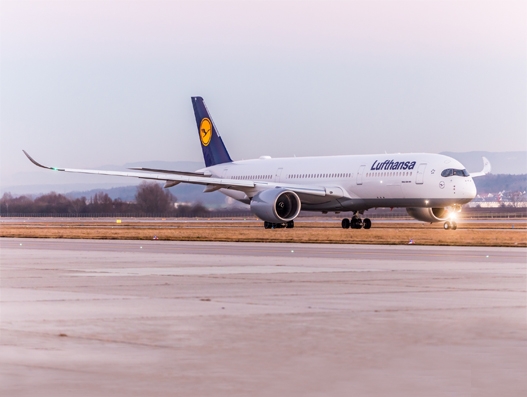 May 04, 2017: Lufthansa and Fraport recently held discussions on various points including short-term cost reductions at Frankfurt Airport. They also had deliberated on other aspects such as growth and a closer partnership in the medium and long term and, the two companies are starting to find common ground.
Among other things, the negotiations have resulted in progress between Fraport and Lufthansa regarding growth goals and a more efficient and cost-effective processing of services. Continued talks will aim to enhance the partnership between the two groups to promote sustainable growth at the Frankfurt Hub.
Roughly 60 percent of the traffic at Frankfurt Airport originates from Lufthansa Group airlines. As a result closer cooperation between Fraport and Lufthansa has significant potential for synergies in improving efficient use of infrastructure or reduced costs. Also, the joint projects will aim at tapping additional sources of revenue and growth and improve the competitive position of the location.