Lufthansa will fly non-stop from Frankfurt to San Jose next year
July 17, 2017: In the summer of 2018, Lufthansa will fly non-stop from Frankfurt to San Jose (Costa Rica). From 29 March 2018, a non-stop Lufthansa flight will take off every Thursday and Saturday from Frankfurt to the capital city of Costa Rica in Central America'. This will be the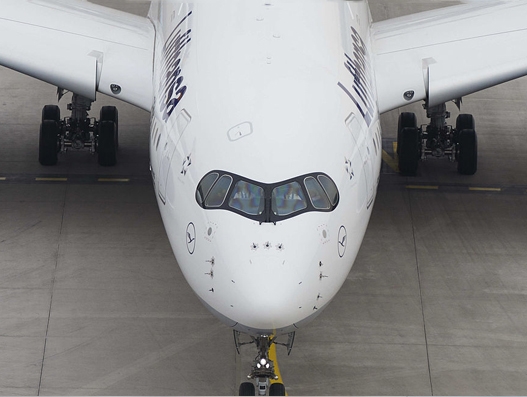 July 17, 2017: In the summer of 2018, Lufthansa will fly non-stop from Frankfurt to San Jose (Costa Rica). From 29 March 2018, a non-stop Lufthansa flight will take off every Thursday and Saturday from Frankfurt to the capital city of Costa Rica in Central America'. This will be the second connection to offer a non-stop link from Frankfurt to this region. The first route from Frankfurt to Panama offered direct flights as well.
Both connections complement each other. With the introduction of the new flight, one can travel to San José seven times a week from Frankfurt: twice non-stop with Lufthansa and five times via Panama with a short flight with Lufthansa's partner Copa Airlines.
The airline will use an Airbus A340-300 on the San Jose route, which has 279 seats covering a business class, premium economy and economy class.