Lufthansa details on schedule modifications due to coronavirus outbreak
February 5, 2020: The passenger airlines of the Lufthansa Group have suspended their flights to and from China (mainland without Hong Kong) until 29 February 2020. Nanjing, Shenyang and Qingdao will not be served by passenger aircraft until the end of the winter timetable on 28 March 2020, the airline reported yesterday. The belly capacities […]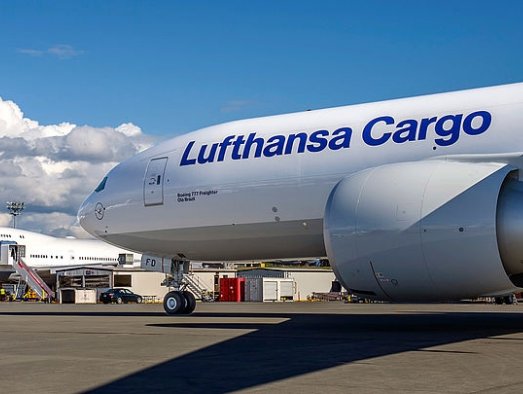 February 5, 2020: The passenger airlines of the Lufthansa Group have suspended their flights to and from China (mainland without Hong Kong) until 29 February 2020. Nanjing, Shenyang and Qingdao will not be served by passenger aircraft until the end of the winter timetable on 28 March 2020, the airline reported yesterday.
The belly capacities of these flights are not available for air cargo. However, flights to the Hong Kong Special Administrative Region (HKG) will continue to operate as scheduled.
Talking about its cargo operations, the airline reported that Lufthansa Cargo plans to maintain connections to and from mainland China with cargo aircraft as long as possible.
A special schedule comprising five flights a week – one-third of Lufthansa's normal winter schedule – is currently in place, although it remains subject to revision at any time. For the moment, Shanghai will be served three times a week, and Beijing and Chengdu once a week each. Freighter flights to Hong Kong are set to continue to operate according to schedule.
Lufthansa Cargo also said that until further notice, customers will not be able to book live animals or the express solution BXO on routes to and from Mainland China.