Lufthansa Cargo steps up digitalization drive with new 'smartBooking' interface
Nov 14, 2019: Lufthansa Cargo has unveiled a new digital interface with 'smartBooking' API. It provides customers and partners with a binding offer that can be booked online immediately. It contains the available routings, capacities and prices and automatically executes all relevant checks. With smartBooking, Lufthansa Cargo has completely digitalised the offer and booking process. […]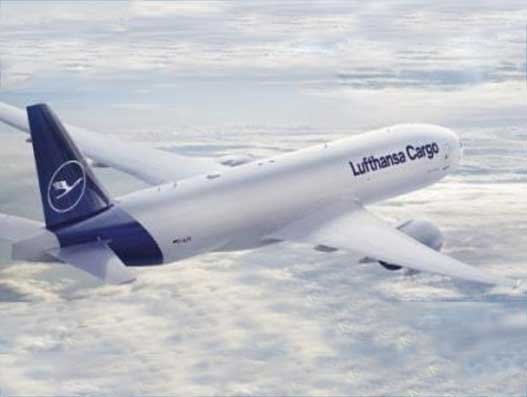 Nov 14, 2019: Lufthansa Cargo has unveiled a new digital interface with 'smartBooking' API. It provides customers and partners with a binding offer that can be booked online immediately. It contains the available routings, capacities and prices and automatically executes all relevant checks. With smartBooking, Lufthansa Cargo has completely digitalised the offer and booking process.
Apart from Lufthansa Cargo's direct customers, partners such as cargo.one can also use the smartBooking API to make their platforms even more informative and customer-oriented with immediate access to available capacities and prices.
"We want to offer our customers seamless digital solutions. To achieve this, we connect digitally with our partners along the transport chain. SmartBooking is another major step in our digital transformation process. APIs will continue to gain in importance as an interface to our customers. We are delighted that as first platform our partner cargo.one is using smartBooking, making our services digitally available to many customers," said Peter Gerber, CEO of Lufthansa Cargo.
Oliver T. Neumann, managing director of cargo.one, adds, "We are delighted to see that cargo.one adds real value as a digital distribution channel by delivering significant booking volumes. Our aim is to deliver the best customer experience possible and to drive value and efficiency for the airfreight industry. Accordingly, we are excited to be the first Lufthansa Cargo partner to benefit from the new smartBooking API."