Lufthansa Cargo says heyworld through its new e-commerce solution
June 4, 2019: Lufthansa Cargo has founded 'heyworld', a simple and reliable transport solution for the e-commerce sector. As a wholly-owned subsidiary based in Frankfurt am Main, heyworld will be headed by Timo Schamber as the managing director. Its services, in the form of configurable, transparent and reliable transport solutions, will be especially designed for […]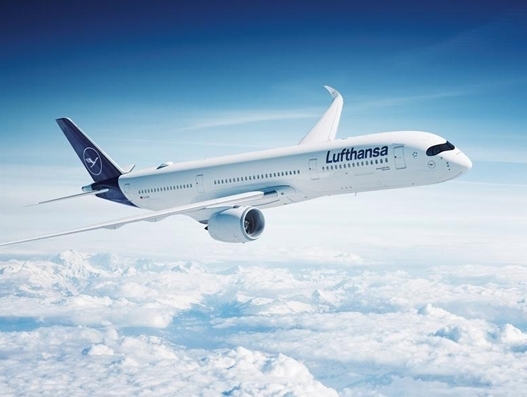 June 4, 2019: Lufthansa Cargo has founded 'heyworld', a simple and reliable transport solution for the e-commerce sector.
As a wholly-owned subsidiary based in Frankfurt am Main, heyworld will be headed by Timo Schamber as the managing director. Its services, in the form of configurable, transparent and reliable transport solutions, will be especially designed for online retailers, digital marketplaces, online shop operators and forwarders.
"With our dynamic team of experienced logisticians and retail experts, we will be able to create the best transport solutions for cross-border online trade," said Schamber.
heyworld will offer a modular service portfolio characterised by convenient access, fast transport times, a high level of reliability, simple customs clearance, end-to-end shipment tracking and pricing at package level. It will embed Lufthansa Cargo's conventional airport-to-airport air cargo services into its transport solutions and integrate optional services, such as first-and last-mile transfers and handling add-ons.
The ongoing digitization has resulted in new standards with multiple layers, especially in the e-commerce segment, that go beyond the conventional core business of a cargo airline. Hence, Germany-based carrier has introduced this new solution in order to offer custom solutions from a single source to meet these requirements in the future.
"We have clearly identified the new customer requirements and developed an additional transport offering for online retailers," said Stefan Frankenhauser, head of Product & Service Development at Lufthansa Cargo.