Logos joins Assetz to launch Indian logistics venture with $400 million investment
<p style="text-align: justify;">August 10, 2017: Logos Group has formed a partnership with India-based real estate developer Assetz Property Group to launch an Indian logistics venture with an expected $400 million of equity commitments. The new standalone partnership called Logos India is targeting the existing institutional capital partner relationships of Logos and will invest in the […]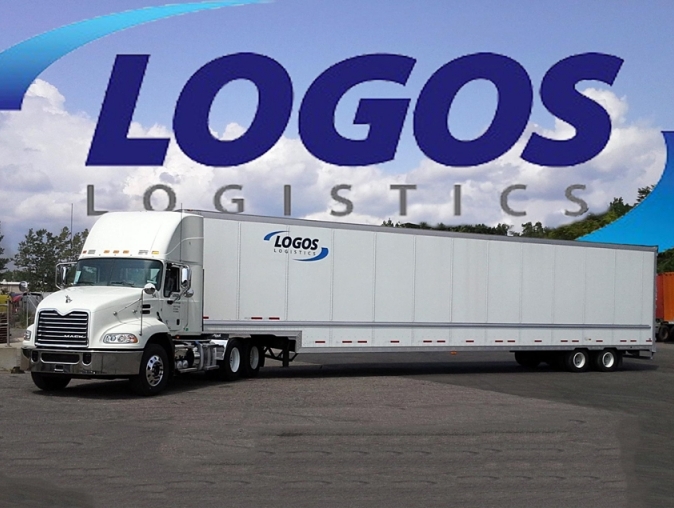 August 10, 2017: Logos Group has formed a partnership with India-based real estate developer Assetz Property Group to launch an Indian logistics venture with an expected $400 million of equity commitments. The new standalone partnership called Logos India is targeting the existing institutional capital partner relationships of Logos and will invest in the development of high quality, modern logistics assets across Logos India's initial target markets.

Logos India is headquartered in Mumbai and is led by Chief Executive Officer, Mehul Shah, a supply chain and logistics specialist with over two decades of experience. The Logos India team has specialists dedicated to investment, development, and asset management, and will initially focus on the key logistics hubs of Mumbai, Pune, Chennai, NCR, Bangalore, Hyderabad and Ahmedabad.

"Logos is pleased to announce this key strategic move to expand our operations into India. We are seeing extensive demand from our existing and new customers for institutional grade logistics facilities in the region. Our expansion into India continues to show Logos' commitment to establishing itself in growth markets alongside our important customer relationships," said Trent Iliffe, Joint Managing Director for Logos.

Commenting on the partnership Ben Salmon, Co-founder and CEO of Assetz Property Group, said: "Assetz has a long history of partnering to enhance the growth of our business. I am confident that this association with LOGOS will deliver a market leading warehousing and logistics business in India. This is the coming together of two companies with complementary values. We look forward to lending our local development expertise to LOGOS India."

Logos is a vertically integrated logistics real estate specialist, with operations in Australia, China, South East Asia and now India. The partnership will combine the institutional management and development expertise of LOGOS with the local development expertise of Assetz to create a leading developer and manager of logistics warehouses and light industrial real estate in India.

"Logos has significant experience delivering institutional quality logistics assets in the Asia-Pacific region. We are excited to bring that experience to India through Logos India," said John Marsh, Joint Managing Director of Logos.