Logistics companies can now keep upto fast deliveries promises with Mapillary's mapping dashcam solution
Oct 21, 2019: Sweden-based firm Mapillary has launched the world's first end-to-end encrypted mapping dashcam solution that turns any vehicle into a mapping van. It has been introduced with an aim to help companies that aren't mapping companies and don't necessarily have in-house mapping teams, but still depend on updated and detailed maps to serve […]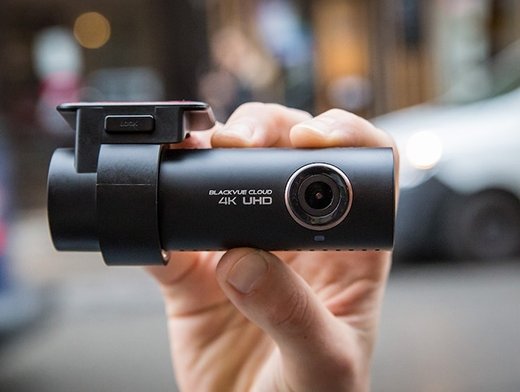 Oct 21, 2019: Sweden-based firm Mapillary has launched the world's first end-to-end encrypted mapping dashcam solution that turns any vehicle into a mapping van.
It has been introduced with an aim to help companies that aren't mapping companies and don't necessarily have in-house mapping teams, but still depend on updated and detailed maps to serve their customers.
Additionally, it looks at helping delivery and ride-sharing fleets access the map and navigation data they need to serve their customers.
Mapillary is a platform that crowdsources imagery from users who download its app and take street-level pictures with their smartphones. These are then shared to Mapillary's system, where its computer vision technology breaks them down into objects and data.
Mapillary informed through a statement that it uses computer vision to detect and extract information like traffic signs and road markings from the images, and positioning the data on the map. This includes turn restrictions, stopping and parking signs, access restrictions, speed limits, and many more.
Developed in collaboration with Pittasoft, the leading dashcam developer, the camera is light and flexible. It requires no extra work from drivers, it can capture up to 150,000 high-quality images in one eight-hour session.
The images and the data are available on the Mapillary platform within hours of uploading.
"The Mapillary dashcam has been available to contributors through our camera grant programme since June 2019. We recently updated the firmware to include end-to-end encryption and we are now making it available for commercial fleets. The Mapillary dashcam fits in the palm of your hand and automatically captures imagery as soon as the vehicle starts, which means that it requires no extra work from the driver," said the company in its official release.