Liege Airport to pump in over 50 million euros to build air cargo space
December 28, 2017: In a strategic move to reinforce its parking and air cargo infrastructure, Belgium-based Liege Airport has decided to invest 50 million euros in 2018. Earlier, it had plans to invest 30 million euros to build four new parking areas for its large aircrafts. However, last month it augmented its decision to provide […]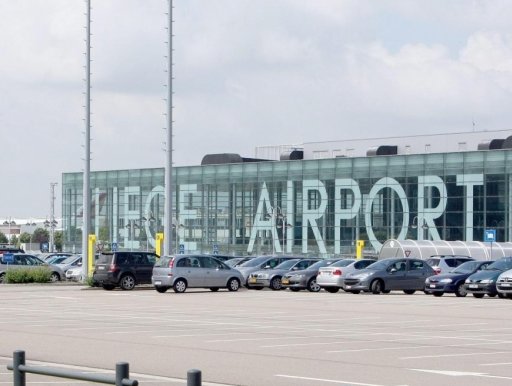 December 28, 2017: In a strategic move to reinforce its parking and air cargo infrastructure, Belgium-based Liege Airport has decided to invest 50 million euros in 2018.
Earlier, it had plans to invest 30 million euros to build four new parking areas for its large aircrafts. However, last month it augmented its decision to provide additional 20,000 square meters of space to meet its requirement for air cargo and invest over 50 million euros.
"With the increase in air cargo volume witnessed in 2017 reveals no sign of slowdown in 2018. We have anticipated the growth prospects for next year, and have accordingly accelerated our development plan," said Luc Partoune, CEO of Liege Airport.
The new parking areas for aircraft are expected to be operational by 2019, which fall within the Flexpress strategy, which prioritises cargo.
Meanwhile, Liege Airport is expecting to handle over 700,000 tonnes of air freight, which will be its record year.