Liege Airport records best October ever for cargo
Nov 11, 2019: Liege Airport has seen its best month ever for cargo in October this year. According to the Belgium hub, in these challenging times with air cargo volumes going down globally, Liege Airport managed to set new monthly record, handling almost 84,000 tonnes of freight volume. Besides being the highest monthly volume, October […]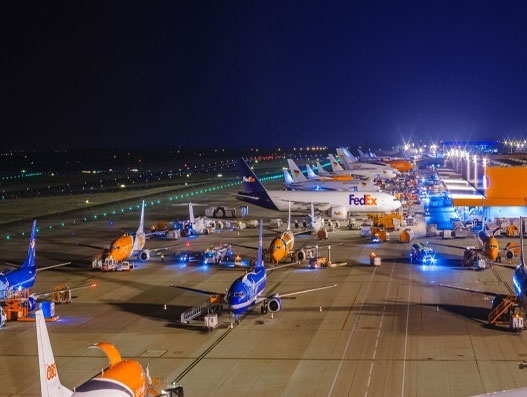 Nov 11, 2019: Liege Airport has seen its best month ever for cargo in October this year.
According to the Belgium hub, in these challenging times with air cargo volumes going down globally, Liege Airport managed to set new monthly record, handling almost 84,000 tonnes of freight volume.
Besides being the highest monthly volume, October 2019 also showed the highest import volume ever, making up 51 percent of the volume.
Meanwhile, its total volumes for the year (up to date) have reached 730,000 tonnes, up by 3 percent.
"On a European level the freight market has been falling for 10 months in a row, however Liege Airport heads out of the water with a year-to-date growth of 3 percent," said the airport through a statement.
Benelux building capacity through infrastructure additions
The airport has positioned itself among the key European gateways for cargo, with its adequate facilities.
Liege Airport sets new cargo handling record in 2018
In 2018, it recorded double-digit growth in cargo volume, that is 21.5 percent surge over the previous year.