Liege Airport freight traffic grows 10 percent more in 2015
Jan 18, 2016: Liege Airport has strengthened its position as the leading cargo airport in Belgium, with 649,829 tonnes of freight compared with 590,579 tonnes in 2014, which represents a 10 percent increase. "The new airlines, Qatar Airways and ANA Aviation, have boosted our activity", explains Luc Partoune, general manager, Liege Airport. "And TNT has […]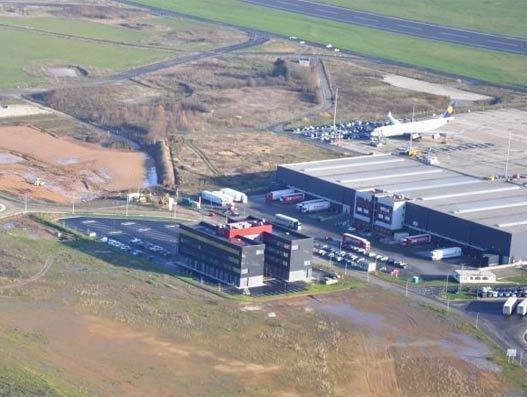 Jan 18, 2016: Liege Airport has strengthened its position as the leading cargo airport in Belgium, with 649,829 tonnes of freight compared with 590,579 tonnes in 2014, which represents a 10 percent increase. "The new airlines, Qatar Airways and ANA Aviation, have boosted our activity", explains Luc Partoune, general manager, Liege Airport. "And TNT has also shown very strong growth. CAL, El Al and Icelandair are also on the up."
As for the number of passengers, it has remained stable with 299,292 passengers carried, compared with 302,813 in 2014 (-1.16 percent).
The number of aircraft movements decreased by 2.61 percent, from 42,140 movements in 2014 to 41,039 this year.
Moreover, investment in the Liege Airport Business Park will rise to € 6 million with a new freight hall in the northern zone, a storage facility, etc. The building serving as a reception centre for horses will be operational early June and will therefore be used to send the best horses in the world to the Olympic Games in Rio.
On the infrastructure side, Liege Airport pursues its diversification strategy through its Liege Airport Business Park subsidiary: a new ultra modern office building has been completed in the northern zone and it will be fully occupied by early February.