Leipzig/Halle Airport reports 25% YoY cargo volume growth in Mar 2021
Freight volumes at Leipzig/Halle Airport (LEJ), Europe's fourth-largest air cargo hub, rose by 20.9 percent to a figure of more than 359,000 tonnes during the first quarter of this year while the volume of cargo handled in March 2021, 135,000 tonnes, signified an increase of 25.5 percent compared to the same month in t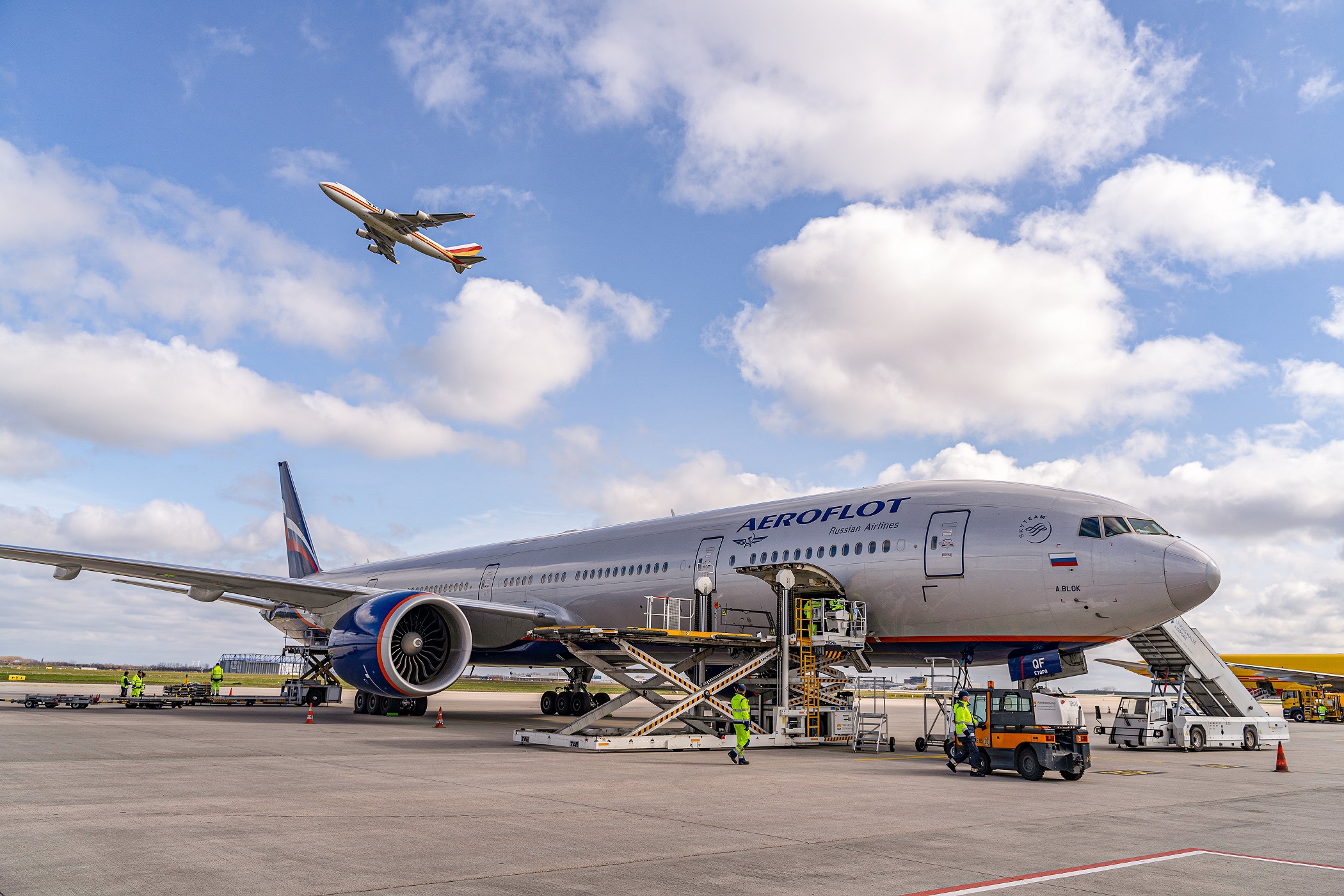 Freight volumes at Leipzig/Halle Airport (LEJ), Europe's fourth-largest air cargo hub, rose by 20.9 percent to a figure of more than 359,000 tonnes during the first quarter of this year while the volume of cargo handled in March 2021, 135,000 tonnes, signified an increase of 25.5 percent compared to the same month in the previous year.
LEJ handled more than 1.38 million tonnes of cargo last year, which set a new record.
"The airport is increasingly being used as a handling centre for medical air supplies and protective equipment in the battle against the Covid-19 pandemic. It has therefore regularly handled cargo charter flights that have been transporting millions of Covid-19 tests during the past few weeks, in addition to normal traffic. These shipments included about 690,000 Covid-19 antigen rapid tests for schools in Saxony. Nearly all these cargo flights are being operated by passenger aircraft," reads the release.
As the second-largest air freight handling centre in Germany, the airport safeguards important logistical and supply chains for industry and the general population. LEJ is DHL's largest hub in the world and it is the first regional air cargo centre for Amazon Air in Europe. This makes the airport one of the most important hubs for express and e-commerce shipments.
Overall, about 60 cargo airlines fly to the airport and serve a network of routes, which covers more than 200 destinations around the globe.