LATAM transports vets, supplies to support Pantanal em Chamas campaign
The campaign was launched by the NGO AMPARA Animal, which is directly working on rescuing the animals affected by the Mato Grosso fires.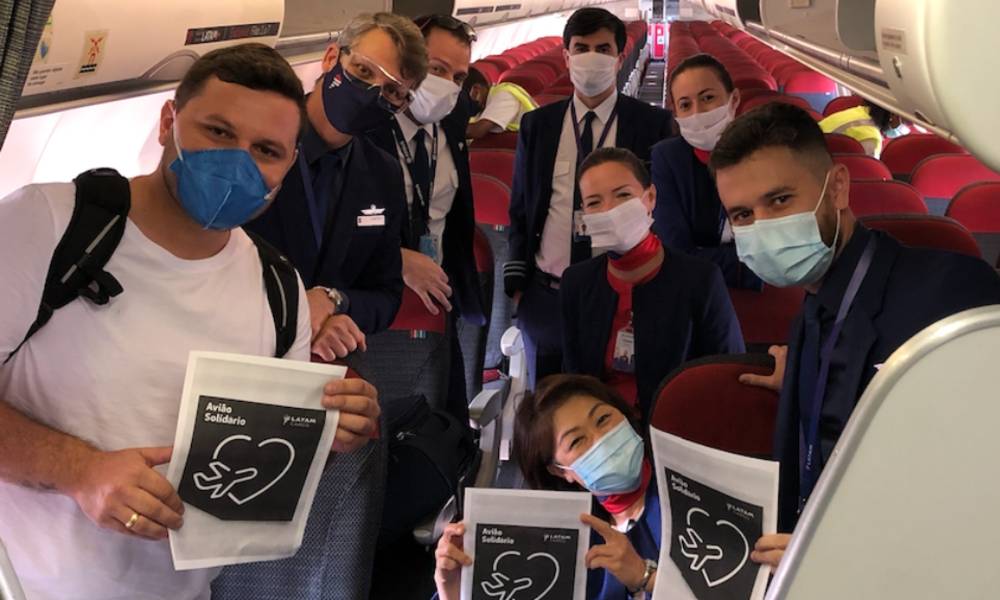 Through its Solidary Plane program, LATAM Airlines Brazil donated 30 airline tickets to Cuiabá for volunteers and veterinarians from the NGO AMPARA Animal. The company will transport supplies to the affected location free of charge and on demand. This initiative allows the animal rescue work carried out in Pantanal Mato-Grossense to be continued, as a response to the fires in the region, which started approximately two months ago.
The Pantanal em Chamas campaign was launched by the institution on September 1, in order to rescue and treat animals affected by forest fires.
LATAM and AMPARA Animal recently established a partnership to support the cause. The free supply transportation and airline ticket donation has reaffirmed the company's commitment to supporting social causes, actively collaborating with its partner NGOs and their initiatives.