LATAM Cargo transports more than 7,400 tonnes of flowers for Mother's Day
May 13, 2019: LATAM Cargo, leading cargo airline based in Latin America, has transported more than 7,400 tonnes of fresh flowers from Latin America to the world, for Mother's Day celebrations. During the last three weeks before Mother's Day (May 12), the demand of flowers increased close to 90 percent, that is why, together with […]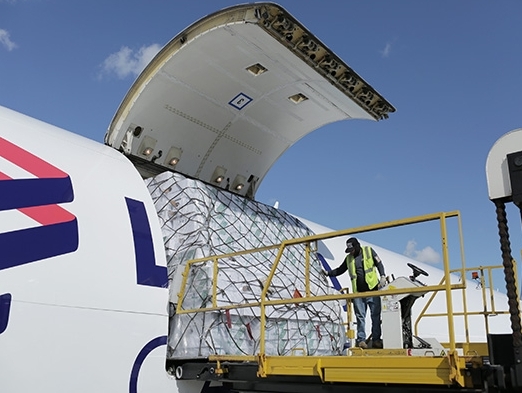 May 13, 2019: LATAM Cargo, leading cargo airline based in Latin America, has transported more than 7,400 tonnes of fresh flowers from Latin America to the world, for Mother's Day celebrations.
During the last three weeks before Mother's Day (May 12), the demand of flowers increased close to 90 percent, that is why, together with Valentine's Day, marks the peak of the flower export season.
The carrier informed through a statement in its release that it carried than 3,500 tonnes of flowers from Colombia, specifically from Bogota and Medellin, and more than 3,800 tonnes from the capital of Ecuador, Quito.
Roses, carnation, mixed bouquets and green foliage were the flowers most demanded by the market, considering USA, Netherlands and Brazil as the main consumers.