LATAM Cargo Brazil to transport 240 tonnes of critical supplies across Brazil
LATAM Cargo Brazil will transport critical supplies to different regions in Brazil.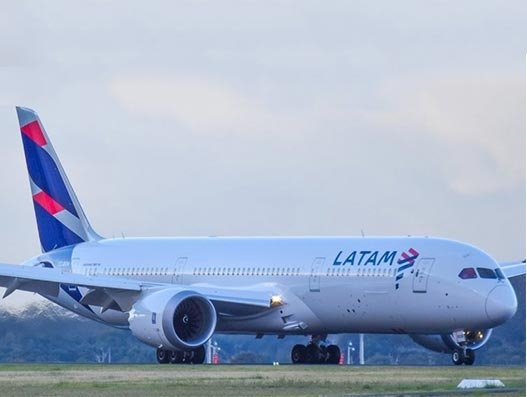 LATAM Cargo Brazil continues to intensify its operations in order to transport health-oriented products during the fight against the Covid-19 pandemic. The carrier is now strengthening the transportation of such articles to different regions in Brazil, focusing on cities like Recife, Salvador, Fortaleza, Belem, Manaus, Porto Alegre and Brasilia.
Approximately 240 tonnes will be transported in total, including pharmaceutical cargo and other personal protection equipment. A total of 20 cargo-only Boeing 767 flights will take place, in addition to the existing daily flights in other routes.
This action, developed by LATAM Cargo Brazil in the country's north and northeast regions, comes in addition to the association with Amigos do Bem NGO. More than two tonnes of medicines, thermometers and sheets have already been transported to various hospitals within the northeastern area.