LATAM Airlines to sub-lease A350 to Qatar
<p style="text-align: justify;">Mar 08, 2017: LATAM Airlines Group has agreed to sub-lease the first of four Airbus A350 XWB aircraft to Qatar Airways.</p> <p style="text-align: justify;">According to the agreements, the sub-lease will last for a period of six and 12 months, each with the possibility of extension. During this time, <a title="Qatar" href="http://www.qatarairways.com/in/en/homepage.page" target="_blank" rel="noopener […]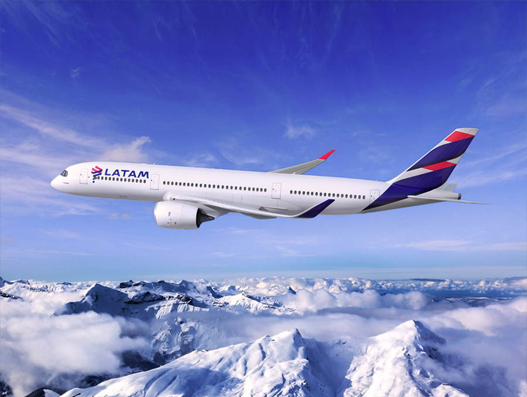 Mar 08, 2017: LATAM Airlines Group has agreed to sub-lease the first of four Airbus A350 XWB aircraft to Qatar Airways.
According to the agreements, the sub-lease will last for a period of six and 12 months, each with the possibility of extension. During this time, Qatar will be exclusively responsible for the operational control of these aircraft.
With the measure, LATAM continues to take a flexible approach to its fleet plan, adapting to operational requirements and market conditions.
To this end, the group evaluates its fleet plan on an ongoing basis and is able to expand, rationalize or adapt its fleet requirements according to demand in each country where it operates, as well as taking its overall network needs into account.
LATAM Airlines Brasil will continue to operate its remaining fleet of A350 XWB aircraft on its São Paulo-Madrid and São Paulo-Paris routes and the group remains committed to seeking business models that offer its passengers the best and most modern fleet in Latin America.