LATAM Airlines renews contract with Banco Santander-Chile
Jan 8, 2019: LATAM Airlines Group has signed the renewal of the agreement with Banco Santander-Chile, extending their alliance in Chile to continue developing travel benefits for their respective customers for the next seven years.
LATAM PASS is the frequent flyer program of LATAM Airlines Group, which has about 15 million members around the world, of which 4 million are located in Chile.


You may also like:-
---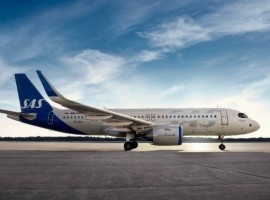 Air Cargo
Logistics
The IATA appointed independent assessment focuses on the quality assurance processes, operational and technical innovation, risk management, and the preservation of all relevant shipment data along the entire logistics chain.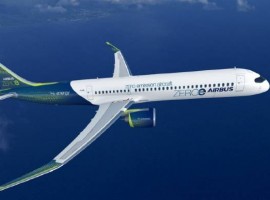 Aviation
In order to tackle these challenges, airports will require significant hydrogen transport and refueling infrastructure to meet the needs of day-to-day operations.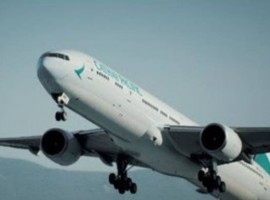 Air Cargo
Flight CX8800 will be operated by a reconfigured Boeing 777-300ER passenger aircraft instead of Cathay Pacific's go-to ultra-long-haul freighter, the Boeing 747-8.