Kuehne + Nagel's airfreight volumes decline 3.1 percent in first quarter
April 25, 2019: Kuehne Nagel saw EBITDA (earnings before interest, taxes, depreciation, and amortization) of the group increase by CHF 118 million and EBIT by CHF 3 million in the first quarter of 2019. Though the airfreight and contract logistics division did not perform well, the company recorded growth in net turnover and profits. The […]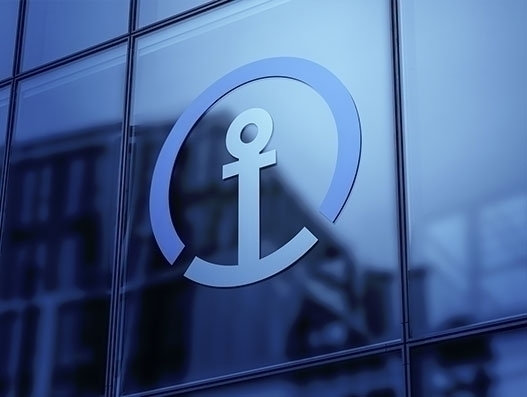 April 25, 2019: Kuehne Nagel saw EBITDA (earnings before interest, taxes, depreciation, and amortization) of the group increase by CHF 118 million and EBIT by CHF 3 million in the first quarter of 2019.
Though the airfreight and contract logistics division did not perform well, the company recorded growth in net turnover and profits.
The airfreight volume dropped slightly by 3.1 percent to 409,000 tonnes in the first quarter of 2019 against the backdrop of a declining market. EBIT reached CHF 80 million, which was almost consistent with the very high level of the previous year. The company said through a statement: "The market-related volume decline in airfreight was largely offset by active cost management."
Coming to the seafreight volumes, Kuehne Nagel transported 1.146 million standard containers (TEU) in its networks - thus almost 70,000 units more than in the previous year's period. This represents growth of 6.2 percent year-on-year in volume. Imports from North American and European markets to Asia fell slightly in the first quarter (- 2 to 3 percent) reflecting the import restrictions on recycled materials and agricultural products. Kuehne Nagel, however, was able to achieve a double-digit volume increase of Asian exports to North America and Europe. EBIT reached CHF 112 million.
The overland business continued its growth course, with a net turnover increase by 6.0 percent and gross profit by 8.0 percent in the first quarter. In overland, Kuehne Nagel is thus continuing to achieve considerably stronger growth than the overland market as a whole. Intermodal transport in North America, where significant new business was won, and transportation networks in Europe both particularly contributed to this result.
In the first quarter of 2019, Kuehne Nagel continued to restructure its contract logistics portfolio and active cost management. Net turnover grew by 6.3 percent, while gross profit increased by 4.9 percent. The implementation of a new global warehouse management system that was initiated last year continued in the first quarter of 2019. EBIT was down from the previous year's level at CHF 26 million.
Dr. Detlef Trefzger, CEO of Kuehne Nagel International AG: "Kuehne Nagel got off to a good start in 2019. Once again, we increased our net turnover, gross profit and EBIT. However, we find ourselves in an environment in which global economic growth is noticeably slowing. In this volatile market environment, we are well positioned. Consistent with our business strategy, we focus on introducing new digital platforms and highly specialised industry solutions. For 2019, we plan to remain on course to grow as a Group and further increase our results."