Kuehne+Nagel uses logistics expertise to help French cookware manufacturer
The team from Kuehne+Nagel handled the transition, ensuring that vital shipments would still reach their destination.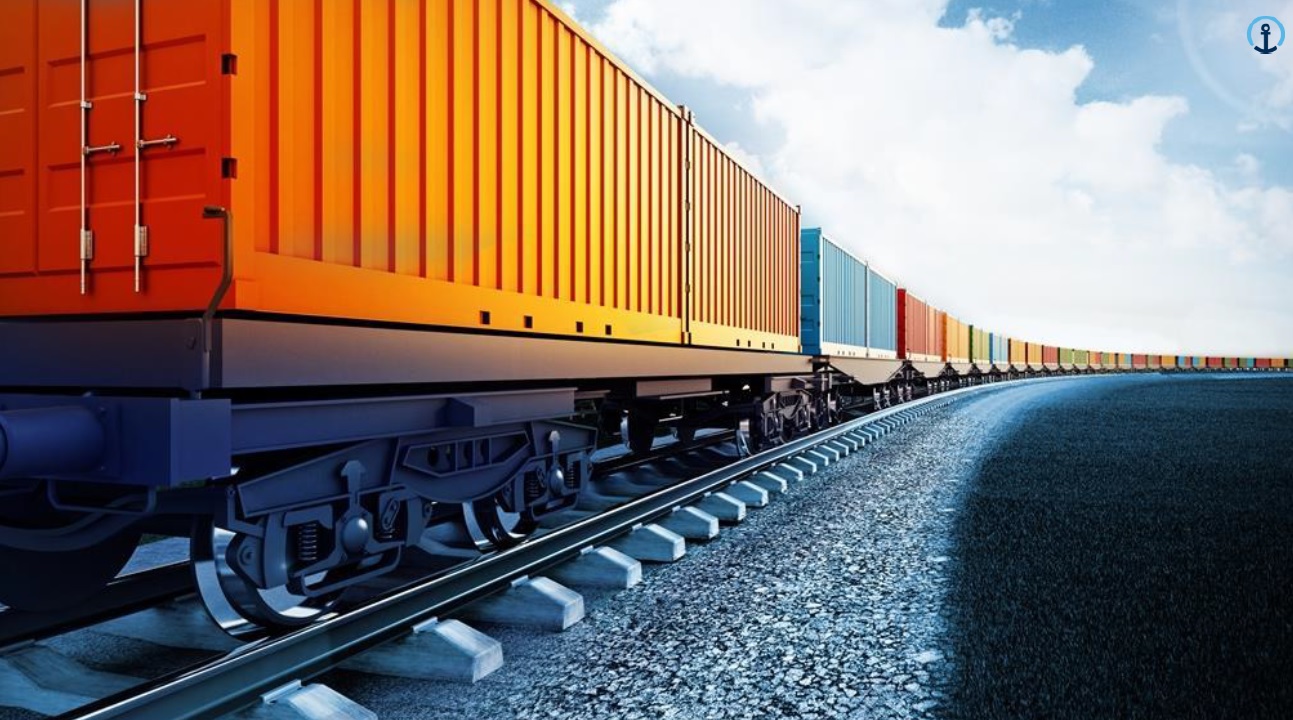 As the coronavirus began affecting shipping operations, major sea freight carriers were at below 50 per cent of their capacity. The entire world felt like it was coming to a stop. The French cookware manufacturer had previously relied on sea freight for the majority of their deliveries, and now had to decide quickly how to diversify these operations. For such a critical decision, the firm sought the logistics expertise of Kuehne+Nagel.
To understand the best way to support the manufacturer, the team from Kuehne+Nagel first conducted an in-depth analysis on potential modes of transport. "It was important that we were close to the customer," recalls Anouck Tamet, global key account manager at Kuehne+Nagel, "by working together, we could quickly identify how to best cover their transport needs during this extraordinary time."
Based on the company's need to move shipments from China to Europe, the optimal mode of transport was unexpected: rail. Globally, rail is often overlooked, but is still a valid transport niche, particularly for trade lanes between Europe and China. The team from Kuehne+Nagel handled the transition, ensuring that vital shipments would still reach their destination. "What was important is that we got their supply chain moving again," says Tamet. While the company previously relied purely on sea freight, they now also use rail and short sea and a number of alternative ports.
Beyond shipping issues, the pandemic buy tramadol without prescription created another challenge for them. Normally, their central European hub made constant deliveries to other manufacturing sites. With transport networks losing capacity and countries entering lockdown, the company needed extra storage for parts that couldn't be transported. Tamet's team quickly liaised with their Contract Logistics colleagues to seek a solution. They found warehouses that could cope with the extra demand at short notice. Luckily, the worst of the disruption passed before it was necessary to implement the storage solution. However, the preparation and back-up plans provided valuable peace of mind and viable alternative options should the company need them. Amid the uncertainty of the early days of the pandemic, this provided the company with confidence to conduct their business.
The disruption caused the company to rethink their supply chain, opening up the conversation for new ways to diversify their logistics. "Luckily, the worst of the disruption didn't affect the company," Tamet recounts, "but they nonetheless used the momentum to explore new operating models that will set them up for a stronger future." The company chose to view the pandemic as an opportunity to fine tune their systems and supply chain. This flexibility and readiness gives the company a bolstered level of resilience with which to face future challenges. In troubled times, this is a good reminder that new possibilities can often yield unexpected benefits.