Kuehne+Nagel unveils integrated logistics control hub in Shanghai
December 12, 2017: Leading supply chain and logistics provider Kuehne Nagel recently launched its first regional control centre to provide integrated logistics services in North Asia Pacific. According to reports, the new logistics hub is expected to drive synergies to meet the growing demand for end-to-end solutions from a single source. Based in Shanghai, the […]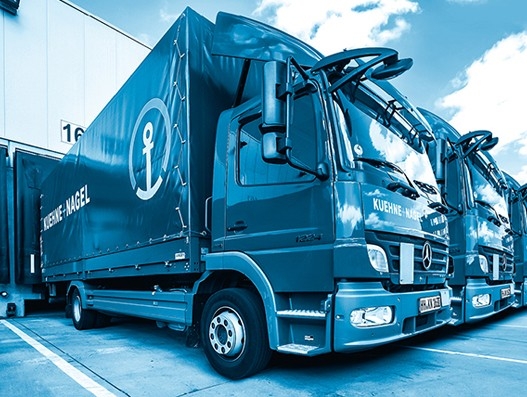 December 12, 2017: Leading supply chain and logistics provider Kuehne Nagel recently launched its first regional control centre to provide integrated logistics services in North Asia Pacific.
According to reports, the new logistics hub is expected to drive synergies to meet the growing demand for end-to-end solutions from a single source.
Based in Shanghai, the logistics control centre offers a wide range of managed services to meet with the demand of orders across international supply chains.
In a bid to simplify complexity and bridge customer requirements for lean and demand-driven supply chains, a dedicated team has been deployed to handle contract and transportation management, including logistics partner management in a shared environment.
Siewloong Wong, president, North Asia Pacific of Kuehne Nagel said, "The new LCC in Shanghai is in line with our group's strategic approach to globally provide integrated logistics services globally, and expand our end-to-end offering in North Asia Pacific. With the enhanced set-up and know-how bundled in our expert team, we are confident to better serve our customers by developing, implementing and operating scalable solutions for greater flexibility and speed, besides improve our supply chain performance."
Tobias Jerschke, global head of Integrated Logistics said, "The Kuehne Nagel logistics control centre in Shanghai is the eighth of its kind in the world. The footprint extension of our LCC is a clear answer to the growing demand of our Asian customers to manage global supply chains flows."