Kuehne + Nagel to operate Cartagena distribution centre for Decathlon
July 30, 2019: Logistics giant Kuehne + Nagel recently won a five-year contract with Decathlon, company dedicated to the commercialisation of sports articles and clothes. Based on the contract, the logistics services provider will operate a new distribution centre of 23,000 square metre located within the facilities of the Port of Cartagena Group, through its […]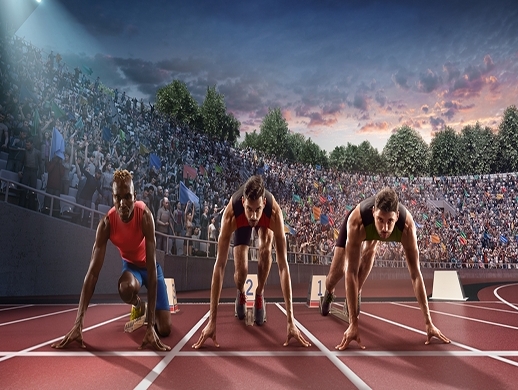 July 30, 2019: Logistics giant Kuehne + Nagel recently won a five-year contract with Decathlon, company dedicated to the commercialisation of sports articles and clothes.
Based on the contract, the logistics services provider will operate a new distribution centre of 23,000 square metre located within the facilities of the Port of Cartagena Group, through its sea terminal Contecar.
The distribution centre in Cartagena will handle more than 15,000 product references and will have more than 25,000 dynamic positions, besides having a three-level mezzanine with capacity for more than 40,000 storage locations designed to deliver an efficient operation according to the regional markets demands. Operations are scheduled to start in the third quarter of the year.
Jon Hernaez, supply chain director of Decathlon for LATAM, indicates that "the Cartagena distribution centre will have as a mission to connect our sports customers with our proposal of unique products in terms of value and price. The first commercial tests carried out in Colombia, Mexico and Chile confirm the attractiveness of the area and the good reception of our offer."
Ingo Goldhammer, president of Kuehne + Nagel South and Central America comments: "The teamwork between Decathlon, Port of Cartagena Group and Kuehne + Nagel, as well as the innovation in the logistics and customs processes, have been a fundamental part for this project."
To strengthen the local supply, Kuehne + Nagel has further been selected to manage a 10,000 square metres warehouse in Bogota. The facility is destined for the storage and distribution of Decathlon´s products to the Colombian market.