Kuehne + Nagel opens new offices in Baku and Almaty
Sep 28, 2018: Logistics services provider Kuehne + Nagel has recently opened legal entities and new offices in Baku, Azerbaijan and in Almaty, Kazakhstan.
The aim of this move is better serve the promising markets in Central Asia and in the Caucasus region.
The logistics group mentions 'Azerbaijan and Kazakhstan' as two emerging countries.
The group also informs that both of the countries show annual GDP growth rates of around four percent as well as a rising demand in logistics services primarily in the oil & gas industry, in consumer goods and in integrated logistic projects.
Perry Neumann, president Cluster Russia + CIS and general director of Kuehne + Nagel LLC, comments: "By continually expanding our logistics network we offer throughout the entire region an integrated service portfolio according to our highest quality standards to both local and international customers from all major industries. Particularly in Azerbaijan and Kazakhstan, our proven expertise in oil & gas and project logistics and our strong global network are best suited to meet the soaring market demand and provide comprehensive state-of-the-art solutions."
You may also like:-
---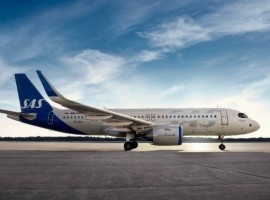 Air Cargo
Logistics
The IATA appointed independent assessment focuses on the quality assurance processes, operational and technical innovation, risk management, and the preservation of all relevant shipment data along the entire logistics chain.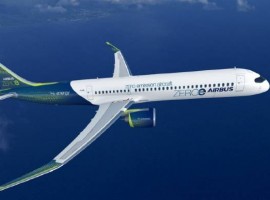 Aviation
In order to tackle these challenges, airports will require significant hydrogen transport and refueling infrastructure to meet the needs of day-to-day operations.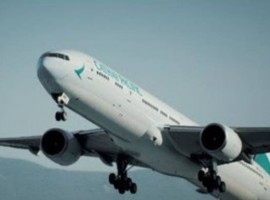 Air Cargo
Flight CX8800 will be operated by a reconfigured Boeing 777-300ER passenger aircraft instead of Cathay Pacific's go-to ultra-long-haul freighter, the Boeing 747-8.