Kuehne + Nagel open new facility in the Colon Free Zone
<p style="text-align: justify;">August 07, 2017: <a title="Kuehne + Nagel" href="http://www.kuehne-nagel.com/" target="_blank">Kuehne + Nagel</a> has opened a new facility in the Colon Free Zone, the second largest free trade zone in the world and the largest in the Western Hemisphere. With a strategic location close to the expanded Panama Canal, Kuehne + Nagel´s newly opened facility […]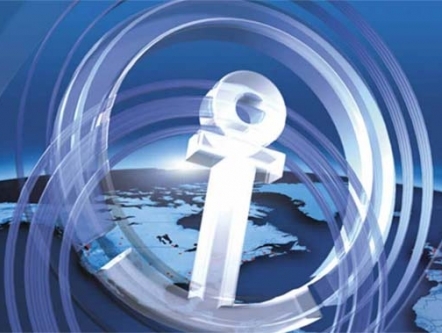 August 07, 2017: Kuehne + Nagel has opened a new facility in the Colon Free Zone, the second largest free trade zone in the world and the largest in the Western Hemisphere. With a strategic location close to the expanded Panama Canal, Kuehne + Nagel´s newly opened facility will carry out reception, storage and distribution activities for the brands of the Unicomer Group, a store operator with more than 1,000 stores in 24 countries.

"We chose Kuehne + Nagel as our logistics provider due to its expertise in contract logistics and significant presence in the region. On top of that, the warehouse location will also favour our business and competitiveness by its proximity to our main markets in Latin America, ensuring fast and cost efficient delivery to our stores", said Mabel Pacheco, corporate trade manager, Unicomer Group.

Ricardo Rocha, MD, Kuehne + Nagel Central America and Caribbean, said, "We are pleased about the trust the Unicomer Group has placed in us and look forward to continuing this successful partnership by providing our innovative warehousing and distribution services. With the new facility in the Colon Free Zone, we can strengthen our position in a key market such as Panama, being an important hub for South & Central America as well as the Caribbean, by leveraging our end-to-end solutions offering."

The operation at the new warehouse represents a major step for Kuehne + Nagel´s expansion of contract logistics services in Central America. Due to its access to diverse maritime routes and frequency of transport, the location within the Colon Free Zone brings logistics benefits to Kuehne + Nagel´s customers and will facilitate the access to new markets.