Kuehne + Nagel further expands its digital seafreight platform
Nov 16, 2018: Swiss forwarder Kuehne + Nagel is expanding its digital seafreight platform Sea Explorer into a smart gateway for all liner services in container shipping. Sea Explorer provides digitally enabled service insights to the world's largest seafreight service network. With the implementation of service connections and transshipments, the company further expands its seafreight […]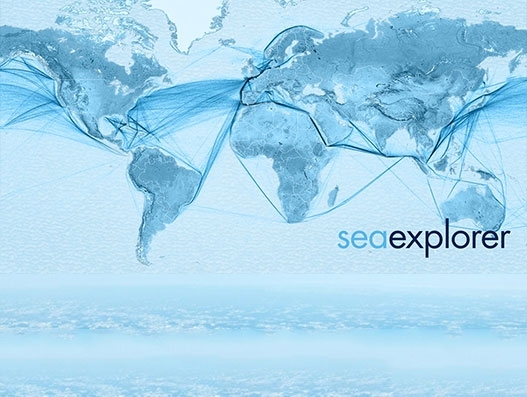 Nov 16, 2018: Swiss forwarder Kuehne + Nagel is expanding its digital seafreight platform Sea Explorer into a smart gateway for all liner services in container shipping.
Sea Explorer provides digitally enabled service insights to the world's largest seafreight service network. With the implementation of service connections and transshipments, the company further expands its seafreight platform.
Sea Explorer is now offering smart connections between more than 1,200 ports around the globe through an advanced pathfinding algorithm. More than 63,000 port pairs are connected either by 750 direct weekly services or by a multitude of transshipment options.
Otto Schacht, Member of the Managing Board of Kuehne + Nagel International AG, responsible for Seafreight said: "With powerful features, like comparing realistic lead times for direct services and an intuitive navigation, customers will be able to unlock new opportunities for their day-to-day operations. For the first time a platform provides full visibility on CO2 emissions across carrier and individual services. Also in the light of the upcoming IMO 2020 regulations this will enable shippers to contribute towards a green economy and sustainable global maritime transportation. Kuehne + Nagel leverages big data technology capabilities and information from operational system to grant unique insights to sea transport options."
Users can find, compare and visualise shipment options across carriers. Information on services are validated by more than 200 million data sets per day from multiple sources, such as AIS (Automated Identification System) and Kuehne + Nagel's operational systems.
The company informed: "Sea Explorer is an agile project that will be continuously enhanced, based on close collaboration with customers."