Korean Air Cargo takes Viracopos flights to 3 on Boeing 777-F
Aug 31, 2019: Korean Air Cargo has added a third flight to Viracopos International Airport in Campinas (Sao Paulo). The Korean company introduced the Saturday frequency to Campinas, in addition to the scheduled flights on Sundays and Thursdays on the Korea-Miami-Viracopos route. The new Korean Air Cargo flight, operated on a Boeing 777-F, is scheduled […]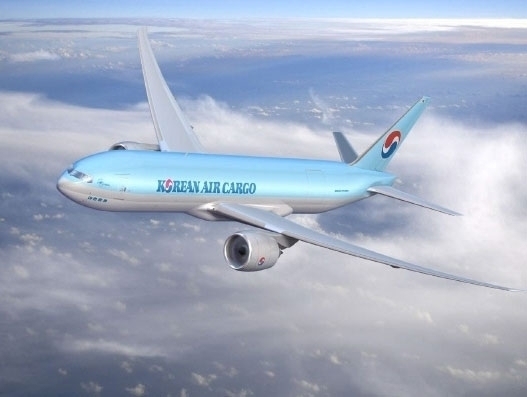 Aug 31, 2019: Korean Air Cargo has added a third flight to Viracopos International Airport in Campinas (Sao Paulo). The Korean company introduced the Saturday frequency to Campinas, in addition to the scheduled flights on Sundays and Thursdays on the Korea-Miami-Viracopos route.
The new Korean Air Cargo flight, operated on a Boeing 777-F, is scheduled to arrive at 4.20 pm on Saturdays and take off at 7 pm on the same day local time. The return flight route will be Viracopos-Santiago-Lima-Los Angeles-Korea.
"Korean Air Cargo's third frequency in Viracopos expands the airport's connection to the world with major routes to South America, the US and Asia. With this, the airport consolidates its importance in the world scenario of cargo transportation," said Marcelo Mota, operations director, Viracopos.
The Viracopos Cargo Terminal (TECA) is one of the busiest in Brazil and is the largest in FOB (free on board) value of imported cargo in the country. The airport is responsible for handling almost 40 percent of all air cargo imported from the country in tonnes.