Kerry Logistics takes over Bofill & Arnan's businesses
<p id="yui_3_16_0_ym19_1_1482254762810_2452" class="yiv6482484321MsoNormal" style="text-align: justify;">Dec 20, 2016: Kerry Logistics has announced the takeover of the freight forwarding businesses of Bofill & Arnan, SA, one of Spain's most established Customs broker and freight forwarding companies, as part of its global development strategy.</p> <p id="yui_3_16_0_ym19_1_1482254762810_2453" class="yiv6482484321MsoNormal" style="text-align: justify;">Bofill & Arnan, SA is a well-known logistics and freight […]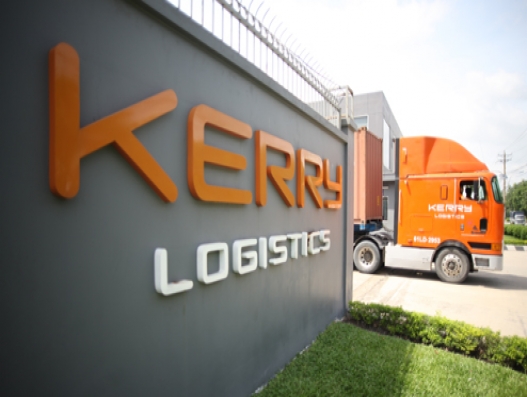 Dec 20, 2016: Kerry Logistics has announced the takeover of the freight forwarding businesses of Bofill & Arnan, SA, one of Spain's most established Customs broker and freight forwarding companies, as part of its global development strategy.
Bofill & Arnan, SA is a well-known logistics and freight forwarding company in Spain with special focus on the China, Taiwan and India trade lanes. It provides customers with a complete suite of freight forwarding solutions, from air/sea freight, and Customs brokerage, to door-to-door solutions in a wide spectrum of industries.
The additional businesses will further strengthen Kerry Logistics' service offerings and network in Spain through the addition of sales force and two offices, one in Valencia, and one in Alicante, ensuring best-in-class supply chain solutions are offered to a growing customer base.
"The combined resources and expertise will significantly enhance our position and service capabilities in Spain and expand our market reach. The freight forwarding businesses of Bofill & Arnan will be integrated into our existing network and will continue to be developed by the experienced management team led by Sebastian Bernardo, our managing director of Spain," said Thomas Blank, managing director of Europe, Kerry Logistics.
Following the transaction, Kerry Logistics will be operating from four locations in Spain including Madrid, Barcelona, Valencia, and Alicante with complete service coverage of major airports and seaports in the country.
Spain is home to some of the world's biggest fashion retailers and some of Kerry Logistics' global key accounts. Kerry Logistics will continue to invest in this key market in Europe and strengthen its service capabilities and network, ensuring best-in-class supply chain solutions are provided to its clients, in particular in the fashion and lifestyle industry.