Kerry Logistics ropes in Birte Schulz as commercial director Europe
March 7, 2018: In an attempt to strengthen its senior management team, Kerry Logistics recently appointed Birte Schulz as commercial director Europe. In her new role, Schulz will manage sales activities and key account management across ten European countries. Based at Kerry Logistics' office in Hamburg, Germany, Schulz will work closely with its European managing […]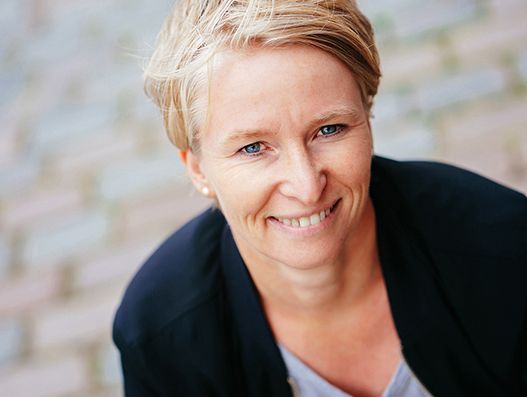 March 7, 2018: In an attempt to strengthen its senior management team, Kerry Logistics recently appointed Birte Schulz as commercial director Europe.
In her new role, Schulz will manage sales activities and key account management across ten European countries.
Based at Kerry Logistics' office in Hamburg, Germany, Schulz will work closely with its European managing directors and local sales teams.
As commercial director Europe, she will be instrumental for the strategic planning customer development in accordance with the company's global growth strategy.
Driving a Pan-European holistic approach to leverage cooperation and synergies, as well as streamlining activities will be key for Kerry Logistics' long-term organic growth in Europe.
Schulz has over 20 years of expertise in logistics with a strong focus on business development. She previously held positions as head of business development and head of key account management at Hellmann Worldwide Logistics GmbH & Co. KG.
Thomas Blank, managing director of Europe, Kerry Logistics said, "Birte's priority will be to enhance the regional and global collaboration in our extensive network. Having such an experienced logistics and business development expert for the position of commercial director is a great gain for our team in Europe."