Kerry Logistics names Martin Stoekenbroek as managing director for EMEA region
May 07, 2019: Asia-based third-party logistics provider Kerry Logistics has roped in Martin Stoekenbroek as its new managing director – Europe, Middle East, and Africa (EMEA). In his new role which is effective immediately, he is based in Amsterdam to lead lead Kerry Logistics' international freight forwarding business in the EMEA region and be in […]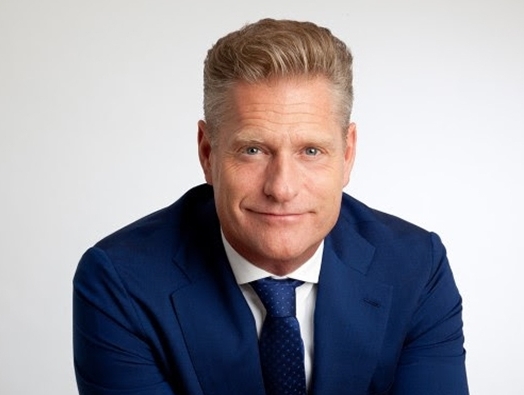 May 07, 2019: Asia-based third-party logistics provider Kerry Logistics has roped in Martin Stoekenbroek as its new managing director - Europe, Middle East, and Africa (EMEA).
In his new role which is effective immediately, he is based in Amsterdam to lead lead Kerry Logistics' international freight forwarding business in the EMEA region and be in charge of its strategic development, focusing particularly on strengthening Kerry Logistics' foothold and business portfolio.
He brings to the role 30 years of extensive experience in the industry specialising in EMEA and global roles, Stoekenbroek brings a wealth of supply chain knowledge, insights, and expertise to Kerry Logistics.
Most recently, he was senior vice president Global Air Freight of Geodis. He has also worked for top industry players including Wilson Logistics and TNT Freight Management.
Mathieu Biron, managing director - Global Freight Forwarding of Kerry Logistics, said: "He will be a vital part of our ongoing global expansion, providing visionary guidance as we realise our long-term strategy."
Stoekenbroek said: "At a time when the global supply chain is in flux, I look forward to contributing to Kerry Logistics' progress and overcoming challenges to reinforce its position as a leading logistics partner connecting EMEA to the rest of the world."