Kerry Logistics names John Parkes as managing director integrated logistics
Sep 5, 2019: Kerry Logistics, transport and logistics industry veteran, has been appointed as the managing director – Integrated Logistics. Based in Hong Kong, Parkes will oversee the overall management of Kerry Logistics' global integrated logistics (IL) business. Prior to joining Kerry Logistics, he was the executive director – head of Hong Kong/Taiwan and Global […]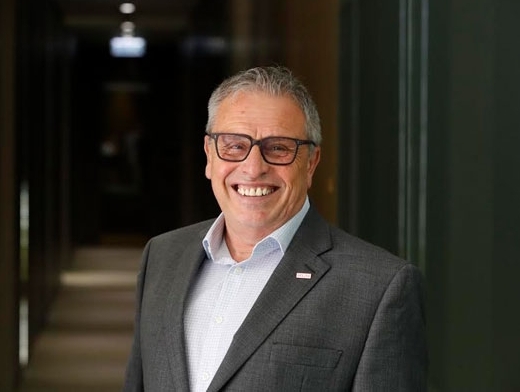 Sep 5, 2019: Kerry Logistics, transport and logistics industry veteran, has been appointed as the managing director - Integrated Logistics.
Based in Hong Kong, Parkes will oversee the overall management of Kerry Logistics' global integrated logistics (IL) business.
Prior to joining Kerry Logistics, he was the executive director - head of Hong Kong/Taiwan and Global Business Development of LF Logistics.
Parkes said, "As the logistics industry undergoes rapid change in the face of new demands and technological advances, I look forward to giving my best to reinforce Kerry Logistics' position and grow its business through formulating sustainable strategies and devising innovative solutions that cater to our customers' needs and accommodate emerging trends."
His appointment is effective immediately.
In May this year, Kerry Logistics roped in Martin Stoekenbroek as its new managing director - Europe, Middle East, and Africa (EMEA).