Kerry Logistics launches new rail freight services from China to Caucasus and Turkey
June 12, 2018: HongKong based logistics services provider Kerry Logistics has launched new cross-border rail and trucking buy antibiotics for tooth infection services, from China through Kazakhstan to Caucasus and Turkey. Leveraging the company's existing presence in Armenia, Azerbaijan, and Georgia in Caucasus, Kerry Logistics is well positioned to capture the growing trades in new […]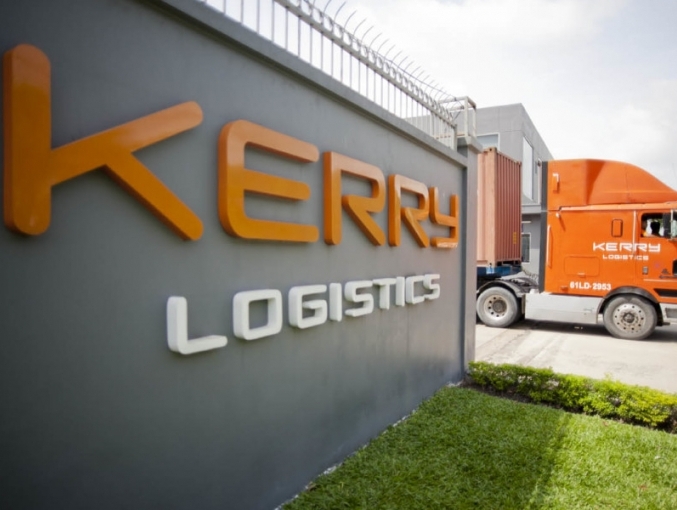 June 12, 2018: HongKong based logistics services provider Kerry Logistics has launched new cross-border rail and trucking buy antibiotics for tooth infection services, from China through Kazakhstan to Caucasus and Turkey.
Leveraging the company's existing presence in Armenia, Azerbaijan, and Georgia in Caucasus, Kerry Logistics is well positioned to capture the growing trades in new markets in the region and Europe.
Starting from Lianyungang, the well-known bridgehead of the New Eurasian Land Bridge in China, the new westbound rail freight service will bring shipments across Kazakhstan and Caspian Sea to multiple destinations in Turkey through the newly-built Baku–Tbilisi–Kars railway. To offer greater flexibility to customers with different volume needs, both block train and single wagon services are being offered. With a transit time of 18-20 days, the main products to be moved by the new cross-border services will include electronic parts, electrical appliances, minerals, auto parts, and other industrial goods.
The company has also launched trucking service along the same trade route from China to Caucasus and Turkey with an addition of 50 trucks to the company's existing fleet. With a transit time of around 12-14 days, this will provide an alternative solution for customers who look for a faster way of getting their cargoes to the destinations.
Edwardo Erni, managing director – China & North Asia of Kerry Logistics, said, "With our rail freight and trucking capabilities extending their reach to the strategic locations of Turkey and Caucasus, we will be able to grasp the immense market opportunities presented by the Belt and Road initiative with our enhanced position in the region."
Kerry Logistics was the market pioneer to complete the first westbound charter freight from Yiwu, Eastern China to Madrid, Spain in August 2016. It has also set foot on the first eastbound freight train from London to Yiwu in April 2017.