Kale Logistics Solutions, Khimji Ramdas forge ties to bolster business in Oman
Nov 30, 2019: Global IT logistics company Kale Logistics Solutions has partnered with Khimji Ramdas LLC, Information & Technology Division (KICT) to invest in developing new offerings. Through the partnership, Kale Logistics Solutions and KICT hope to develop resources that help enterprises and community better understand and monitor processes in real-time with technology. KICT, a […]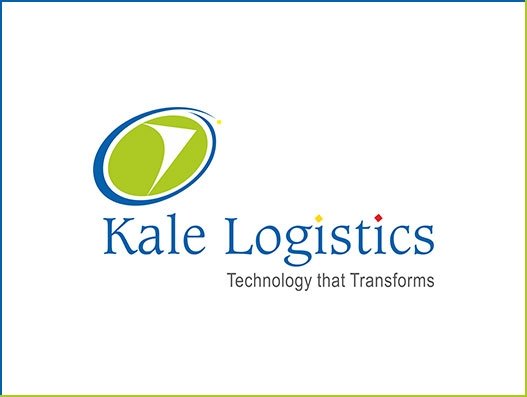 Nov 30, 2019: Global IT logistics company Kale Logistics Solutions has partnered with Khimji Ramdas LLC, Information & Technology Division (KICT) to invest in developing new offerings.
Through the partnership, Kale Logistics Solutions and KICT hope to develop resources that help enterprises and community better understand and monitor processes in real-time with technology.
KICT, a part of the Khimji Ramdas Group (KR) is an established business conglomerate in the Sultanate of Oman for over 149 years. KICT is a system integrator and service provider having five main business verticals viz; IT & Cloud Infrastructure, Information Security, IT Managed Services, Digital Transformation & Telecom Projects.
Meenal Madavi, business head, Khimji Ramdas said, "Our partnership with Kale Logistics Solutions marks an important milestone for Khimji Ramdas - ICT. We want to ensure we lead the way in meeting the needs and expectations of all our customers in the future, and become an even more innovative, progressive, well-run business. We believe this partnership model is absolutely the right approach. We hope to leverage the power of digital technologies to strengthen our customer base, and support continuous innovation."
Speaking on the collaboration, Vineet Malhotra, director, Kale Logistics Solutions said, "We are delighted to partner with Khimji Ramdas LLC, Information & Technology. Oman's strategic location linking the East and the West, as well as being on the route for trade centres in the GCC, India, China, Africa and the Asia-Pacific region, the future is strong for the logistics sector. Inking this partnership comes at a right time when the logistics industry is looking forward to digital transformation in Oman. With KICT's extensive industry experience, we are keenly looking forward to a symbiotic association with them that forwards both our commitments in trade facilitation and digitalisation of the global logistics industry."
Oman envisions to become a global logistics hub by 2040 targeting the sector's GDP contribution to rise to Omani rial 3 billion in 2020 and Omani rial 14 billion by 2040. The logistics sector in Oman has been playing a key role in diversification of the economy and contributing to employment and investment.