Kadir Dindar is the new head of Digital Business at Siemens Postal, Parcel & Airport Logistics
July 13, 2018: Kadir Dindar has been appointed as the global manager of Digital Business at Siemens Postal, Parcel & Airport Logistics GmbH (SPPAL) effective July 1 this year. In this role, he will have a decisive hand in steering global business in software and IoT solutions. He will be focusing on further developing and […]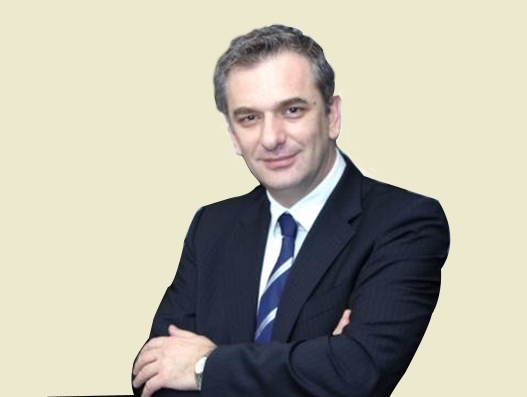 July 13, 2018: Kadir Dindar has been appointed as the global manager of Digital Business at Siemens Postal, Parcel & Airport Logistics GmbH (SPPAL) effective July 1 this year.
In this role, he will have a decisive hand in steering global business in software and IoT solutions. He will be focusing on further developing and implementing the future-oriented digital solutions and services of SPPAL.
"In Kadir Dindar we've gained an internationally experienced manager who has a keen understanding of the processes driving the digital transformation and who will firmly establish our innovations on the market," says Michael Reichle, CEO of Siemens Postal, Parcel & Airport Logistics.
Kadir Dindar holds a degree in business administration and has extensive know-how in the digital sphere, in particular through his years of successful work at a major software producer and internationally recognised analytics firm.
"Siemens offers every ingredient needed to achieve a sustainable and successful digital strategy on the market," emphasises Kadir Dindar.