Justin Bieber call for B-747/4 to carry musical instruments
Apr 07, 2017: Heavy consignments of instruments find its place when a great musician like Justin Beiber set out on a world tour. This time it is 92 tonnes. And the Canadian musician had to charter a Boeing 747/4 one of the heavy cargo aircraft for the transportation of musical instruments.
The young Canadian singer made his first show of the 'Purpose' tour in Brazil, in the Apoteose Square in downtown Rio on the night of March 29, 2017, till April 2, 2017.
There were more than 92 tons of materials, which the RIOgaleão team put into operation, and distributed in more than 16 trucks, that immediately followed to the place of the assembly of the event.
On March 25, the Centurion freighter brought the material to the concert of singer Justin Bieber. There are total 161 showing will be held around the world of Justin Beiber's 'Purpose Tour'. The operation was a success, from the moment of landing of the materials until delivery to the carrier.
Photo: Team RIOgaleão Cargo
You may also like:-
---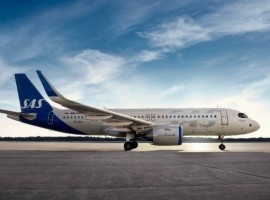 Air Cargo
Logistics
The IATA appointed independent assessment focuses on the quality assurance processes, operational and technical innovation, risk management, and the preservation of all relevant shipment data along the entire logistics chain.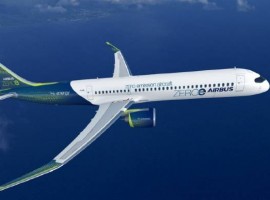 Aviation
In order to tackle these challenges, airports will require significant hydrogen transport and refueling infrastructure to meet the needs of day-to-day operations.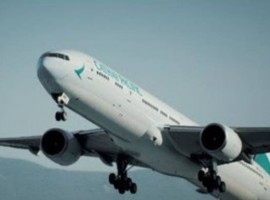 Air Cargo
Flight CX8800 will be operated by a reconfigured Boeing 777-300ER passenger aircraft instead of Cathay Pacific's go-to ultra-long-haul freighter, the Boeing 747-8.