Juan José Andrés Alvez joins Board Of Directors of Çelebi Havacilik Holding
August 11, 2017: The Board of Directors of Çelebi Havac lk Holding announced that Juan José has accepted to join the Group. Can Çelebiolu, Chairman of the Board of Directors said, "Juan José has a solid track record in the aviation sector, international business development and value creation in the provision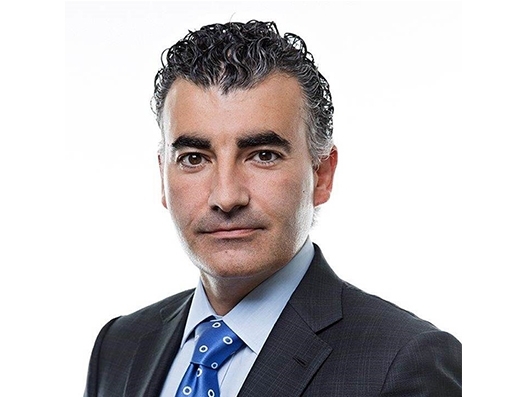 August 11, 2017: The Board of Directors of Çelebi Havac?l?k Holding announced that Juan José has accepted to join the Group. Can Çelebio?lu, Chairman of the Board of Directors said, "Juan José has a solid track record in the aviation sector, international business development and value creation in the provision of services. We look forward to his contributions and are happy to be welcoming Juan José to our board."
Prior to joining Çelebi, Juan José had worked for International Spanish conglomerate Ferrovial Group and Services Company Amey in the UK before joining leading Aviation Services Group Swissport International where worked for more than 10 years.
Juan José Andrés Alvez has a Bachelor Degree in Industrial Engineering and Construction Engineering as double major from Universidad Politecnica de Madrid and holds a Master's Degree in Business Administration and Management from IESE Business School.