Jost Lammers to succeed Dr Michael Kerkloh as the new head of Munich Airport
July 31, 2019: Jost Lammers, currently head of Budapest Airport as chief executive officer, has been appointed as the future chairman of Management Board of Flughafen Munchen GmbH (FMG), operator of Munich Airport. He was appointed managing director with effect from January 1, 2020 for a term of five years. Prior to the current role […]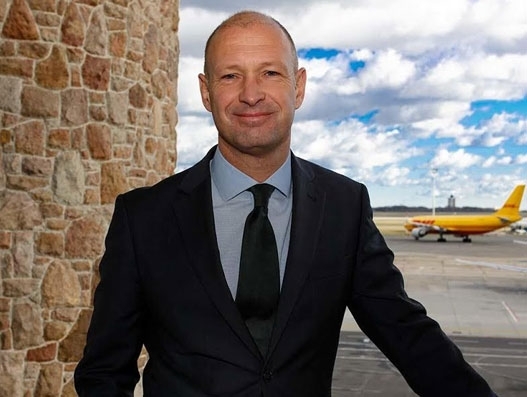 July 31, 2019: Jost Lammers, currently head of Budapest Airport as chief executive officer, has been appointed as the future chairman of Management Board of Flughafen Munchen GmbH (FMG), operator of Munich Airport.
He was appointed managing director with effect from January 1, 2020 for a term of five years.
Prior to the current role at Budpaest airport, he served as chairman of the Management Board of Flughafen Dusseldorf Ground Handling GmbH and at Hochtief AirPort GmbH as Asset manager for Dusseldorf Airport and Project manager for Athens Airport. Lammers was recently elected president of the European Airport Association Airports Council International Europe (ACI Europe) and is a member of the Supervisory Board of Flughafen Hamburg GmbH.
Jost Lammers is to succeed Dr. Michael Kerkloh, who, after more than seventeen years, will retire from the company with great success as head of the FMG Group as of December 31, 2019.
Minister of State Albert Furacker said: "Lammers is responsible for an impressive development of the airport in Budapest. We have thus decided on a candidate who, thanks to his experience, competencies and personality as well as his age, brings with him the best prerequisites for successfully leading Bavaria's door to the world in the face of the manifold challenges. "
Jost Lammers and Thomas Weyer, managing director Finance and Infrastructure and Andrea Gebbeken, managing director Commercial and Security form the new management team at Munich Airport.
Munich Airport is firmly established among the major European aviation hubs.