John Ladner to lead Alaska Airlines' flight operations division
Feb 25, 2019: Major US carrier Alaska Airlines has appointed John Ladner to head the flight operations division. In his new role effective March 1, he will be responsible for line flying operations; flight operations quality assurance; flight standards; pilot training; crew planning and scheduling; flight operations engineering; flight operations technical; and dispatch. In addition, […]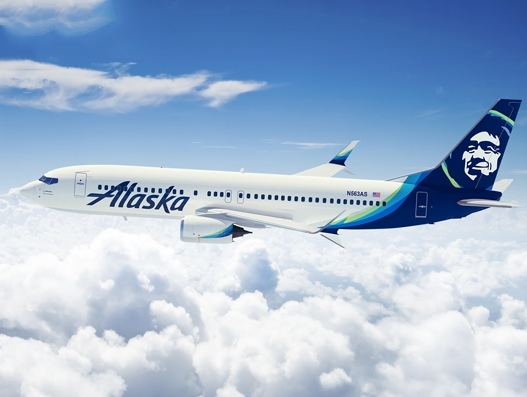 Feb 25, 2019: Major US carrier Alaska Airlines has appointed John Ladner to head the flight operations division.
In his new role effective March 1, he will be responsible for line flying operations; flight operations quality assurance; flight standards; pilot training; crew planning and scheduling; flight operations engineering; flight operations technical; and dispatch.
In addition, he also ensures compliance with all relevant government regulations.
Most recently, he served as managing director of fleet, standards and operations control and director of operations since 2015.
Ben Minicucci, Alaska's president and chief operating officer said: "John has led our flight operations division on an interim basis for the past several months and has done a terrific job."
Ladner is an active pilot with Alaska Airlines. He started as a first officer on the Boeing 737 in 1996 and then over the years, he served as a check airman, flight operations duty officer, Seattle base chief pilot and the managing director of operations for Alaska at Sea-Tac Airport.
In addition to this appointment, Horizon Air Board of Directors have elected Brooke Vatheuer as senior vice president of operations and planning. Horizon Air is one of the three subsidiaries of Alaska Air Group. In this new role, she'll oversee operational performance, lead strategic planning, and continue improving processes and collaboration at Horizon Air. She'll also partner with leaders at Alaska to manage the Capacity Purchase Agreement Horizon Air has with Alaska Airlines.
Vatheuer started with Alaska in 2007 as an internal auditor. She then joined Horizon Air as the VP of finance and planning in 2017.