John Dietrich takes charge as Atlas Air Worldwide CEO
January 04, 2020: Effective January 1, 2020, John Dietrich has taken over as the chief executive officer (CEO) of Atlas Air Worldwide. Dietrich replaces William Flynn, who retired from the position after 13-year tenure and took over as the chairman of the board. Additionally, Robert F Agnew, current chairman of the board became the board's […]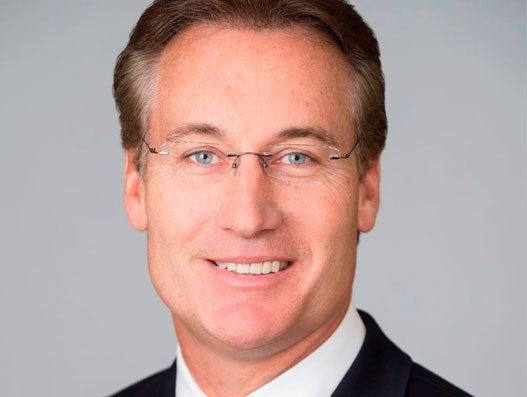 January 04, 2020: Effective January 1, 2020, John Dietrich has taken over as the chief executive officer (CEO) of Atlas Air Worldwide. Dietrich replaces William Flynn, who retired from the position after 13-year tenure and took over as the chairman of the board.
Additionally, Robert F Agnew, current chairman of the board became the board's lead independent director.
Dietrich, who is also president of the company since July 2019, previously held the role of chief operating officer and executive vice president.
The company said that the appointments are the "culmination of a comprehensive succession process led by the board to ensure strong leadership continuity as the company continues to advance its strategic growth agenda".
At the time of the announcement in July, Flynn said, "For over two decades, John has had an unparalleled commitment to this company and our employees. He also has played a key role in driving our success. He has the visionary leadership and solid expertise needed to usher in a new era of growth."
Dietrich has over 30 years of experience in the aviation and air cargo industries, including more than 20 years with Atlas Air Worldwide. He has served in his current COO role since 2006.