Jettainer inks ULD management contract with WAMOS Air
March 13, 2018: Jettainer has inked five-year container management and maintenance contract with Madrid-based airline WAMOS Air. The Spanish airline%u2019s fleet is primarily used for leisure charter services. Some of these flights are operated on behalf of its sister company Pullmantur Cruises from Madrid-Barajas Airport. In addition, WAMOS is also taking over charter flights for […]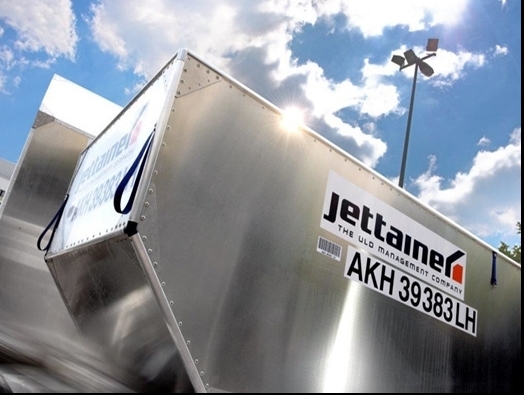 March 13, 2018: Jettainer has inked five-year container management and maintenance contract with Madrid-based airline WAMOS Air.
The Spanish airline's fleet is primarily used for leisure charter services. Some of these flights are operated on behalf of its sister company Pullmantur Cruises from Madrid-Barajas Airport. In addition, WAMOS is also taking over charter flights for LATAM, Avianca and other major carriers. In summer WAMOS Air performs charter flights for the airline Condor, which has already outsourced its ULD management to Jettainer in 2006.
The fleet of the former Pullmantur Air consists of seven Airbus A330-200 and five Boeing 747-400 aircraft.
"WAMOS Air is specialised on charter and ad hoc-flights, which requires utmost flexibility. For this purpose we are happy starting a partnership with Jettainer in ULD Management. Their flexibility and airline experience gives us the utmost reliability we need in our business," says Salvador Martinez Prados, Ground OPS & Commercial Routes director at WAMOS Air.
WAMOS Air is already the second Spanish airline to choose Jettainer for ULD management.