Jettainer digitises loading equipment fleet for American Airlines Cargo
June 5, 2019: Jettainer, Unit load device (ULD) management solutions provider, is equipping containers and pallets of American Airlines Cargo with the COREInsight tracking solution based on Bluetooth technology. At the same time, the companies have extended their cooperation for another five years. American Airlines entire ULD fleet currently comprises more than 18,000 units. Jettainer […]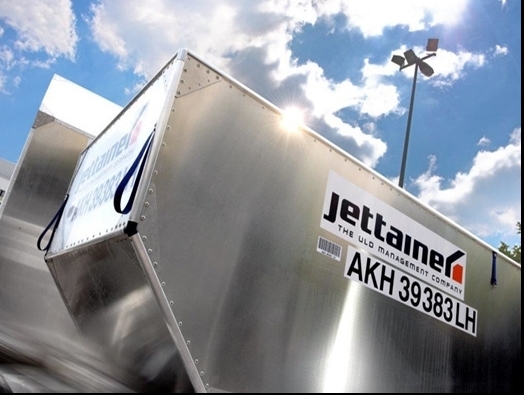 June 5, 2019: Jettainer, Unit load device (ULD) management solutions provider, is equipping containers and pallets of American Airlines Cargo with the COREInsight tracking solution based on Bluetooth technology.
At the same time, the companies have extended their cooperation for another five years.
American Airlines entire ULD fleet currently comprises more than 18,000 units. Jettainer and American Airlines are in the midst of a Bluetooth Low Energy (BLE) proof of concept test and will equip 2,000 of these ULDs with Core-TT BLE tags. With this test, American Airlines will be able to identify the benefits of having BLE tagged ULDs.
"ULD management is becoming increasingly digital and customers expect us to provide know-how and resources that fit their digital strategy. BLE technology for ULDs helps to significantly increase process efficiency and facilitates the integration of ground handling into a digital logistics chain," says Carsten Hernig, managing director of Jettainer GmbH.
It was only in October that Jettainer welcomed American Airlines as a customer for its 'Cool Management' service.
The airline now has access to the 24/7 service of Jettainer's own Cool Center of Excellence in Abu Dhabi, which is specifically responsible for managing temperature-controlled ULDs.