Jet Airways forbids Lithium ion battery, power bank on flights from January 15
January 12, 2018: In accordance with the regulations issued by the International Air Transport Association (IATA) towards ensuring flight safety, Jet Airways has decided to ban non-removable batteries of guests checking in with %u2018Smart Luggage%u2019 starting January 15. According to Jet Airways, smart luggage with non-removable batteries shall not be permitted onboard, either as part […]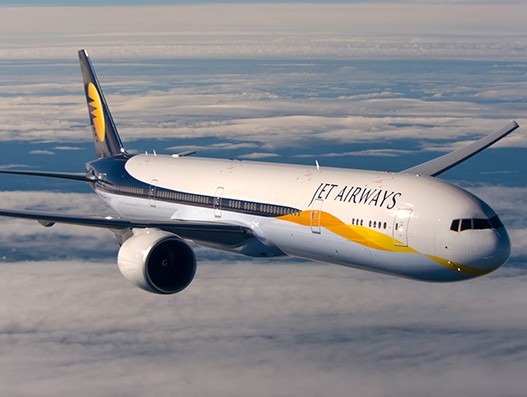 January 12, 2018: In accordance with the regulations issued by the International Air Transport Association (IATA) towards ensuring flight safety, Jet Airways has decided to ban non-removable batteries of guests checking in with %u2018Smart Luggage' starting January 15.
According to Jet Airways, smart luggage with non-removable batteries shall not be permitted onboard, either as part of cabin baggage or check-in baggage, on all its flights.
Guests checking in are required to uninstall batteries of their Smart Luggage prior to check-in. After uninstallation, batteries will be permitted to be carried as spare batteries in cabin baggage only. The batteries can be reinstalled in the baggage, upon disembarkation from the aircraft, said Jet Airways.
Removal of batteries from the Smart Luggage and to declare them to the airline's check-in staff will be the sole responsibility of the guest.
The liability of the airline and its staff is limited to the extent of only advising and guiding guests to ensure compliance with the above procedures.
The airline will accept no liability for damage/ malfunction of the Smart Luggage in any form due to un-installation and/or re-installation of the batteries.
As per IATA, %u2018Smart Bags, Smart Luggage' includes baggage with integrated lithium batteries, motors, power banks, GPS, GSM, Bluetooth, RFID or Wi-Fi technology, being marketed and sold to the traveling public.