JAS sets another airbridge between Frankfurt, Ohio
JAS Worldwide is launching another special air charter service between Frankfurt (FRA) and the Rickenbacker International Airport near Columbus, Ohio (LCK). As with the previous launch, the charter is a round trip leaving FRA on Monday April 27th and returning to FRA on Tuesday April 28th.
The first launch of special air charter service between the two locations was made on March 22nd.
JAS, the Atlanta-headquartered global freight forwarding and logistics provider, announced that the goal is to help address the immediate needs of customers who had previously relied on routine air cargo flights between the US and Europe. JAS is enhancing its air service offerings as a result of the worldwide coronavirus pandemic, which is having a dramatic impact on capacity in the air freight market.
"Because of the volatility of the situation, JAS is bringing its considerable air freight experience to bear to meet the needs of our customers" said Gregor Vrhunc, senior vice president, global head of Air Freight.
JAS has chartered a 747 freighter to collect cargo from most of Europe, including Italy, and deliver to the US and LATAM
You may also like:-
---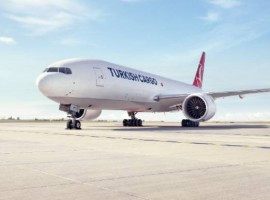 Air Cargo
Continuing its technological investments, the software reduces the error rate at its business processes as well as the costs while improving the employee productivity among other aspects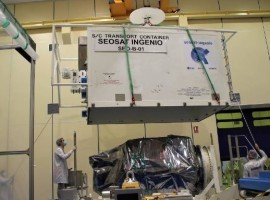 Aviation
SEOSAT-Ingenio is the first Spanish satellite with optical technology, developed primarily by the Spanish space industry led by Airbus in Spain as the prime contractor.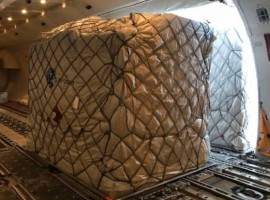 Logistics
Weekly direct flights will depart from Shanghai (PVG) every Monday and from Amsterdam (AMS) each Sunday to service for a post-COVID resurgence in demand during what is traditionally a fourth quarter peak season.