Japan's ANA to acquire 9.5 percent stake in Philippine Airlines
Jan 30, 2019: Japan%u2019s All Nippon Airways (ANA) group will invest $95 million in PAL Holdings, the parent of Philippine Airlines Inc. (PAL), the Philippine flag carrier and the largest airline in the Philippines. The Japan-based airline will acquire 9.5 percent of PAL Holding%u2019s outstanding shares. Completion of the investment is subject to certain closing […]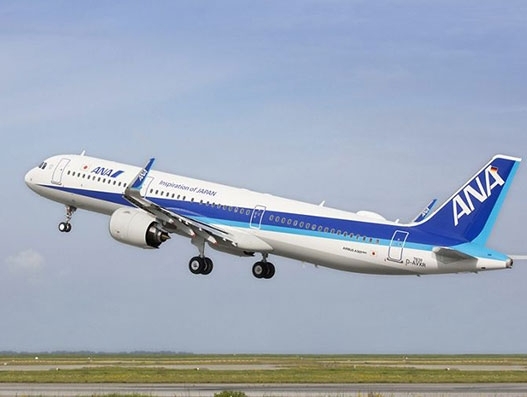 Jan 30, 2019: Japan's All Nippon Airways (ANA) group will invest $95 million in PAL Holdings, the parent of Philippine Airlines Inc. (PAL), the Philippine flag carrier and the largest airline in the Philippines.
The Japan-based airline will acquire 9.5 percent of PAL Holding's outstanding shares.
Completion of the investment is subject to certain closing conditions, informs ANA through a statement.
A statement from ANA HD tells us that it will acquire the shares from Trustmark Holdings Corporation, which is owned by the Lucio Tan family and is the largest shareholder of PAL Holdings.
This acquistion underscores ANA HD's belief in the dynamism of the Asian region and its confidence that the Philippine aviation market will continue to serve as an economic leader for the ASEAN region.
Also, this investment heralds the dawn of a new era of growth for PAL, which has embarked on a full-scale expansion programme that has seen its fleet and network grow to almost 100 aircraft and 80 destinations in four continents, adds ANA.
Philippine Airlines currently operates 84 flights weekly on 9 routes to Japan. On the other hand, ANA operates 14 flights weekly on 2 routes to the Philippines.