Japan Airlines inks freighter codeshare deal with Kalitta Air
Aug 2, 2019: Japan Airlines (JAL) has entered into freighter codeshare arrangement with US-based cargo airline Kalitta Air. According to the agreement, starting August 1, Kalitta Air operates 3 codeshare flights per week between Tokyo-Narita and Chicago O'Hare airport. In recent years, JAL has chartered freighter flights based on seasonal demand, but through this codeshare […]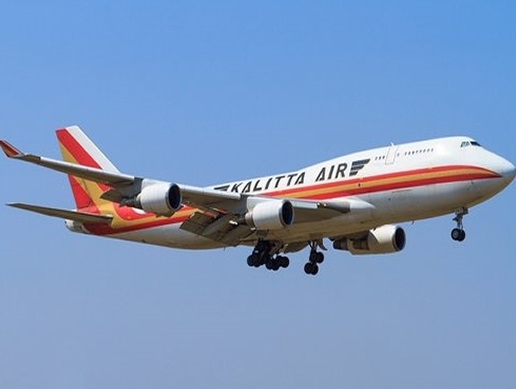 Aug 2, 2019: Japan Airlines (JAL) has entered into freighter codeshare arrangement with US-based cargo airline Kalitta Air.
According to the agreement, starting August 1, Kalitta Air operates 3 codeshare flights per week between Tokyo-Narita and Chicago O'Hare airport.
In recent years, JAL has chartered freighter flights based on seasonal demand, but through this codeshare arrangement with Kalitta Air, the carrier will now offer scheduled freighter services between Asia and North America.
"Together with Kalitta Air, JAL will strive to deliver a more comprehensive freighter network and provide convenient options for the company's valued customers," said JAL through a statement in its official release.