Jan de Rijk Logistics to deploy Route42's trailer track & trace solution
<p style="text-align: justify;">Apr 18, 2017: European logistics provider Jan de Rijk Logistics has decided to equip all its trailers with the N-Dure System by Route42.</p> <p style="text-align: justify;">Besides real time information, the vehicle management system provides insight in to occupation degrees and availability of the trailer. It is also possible to combine up to four […]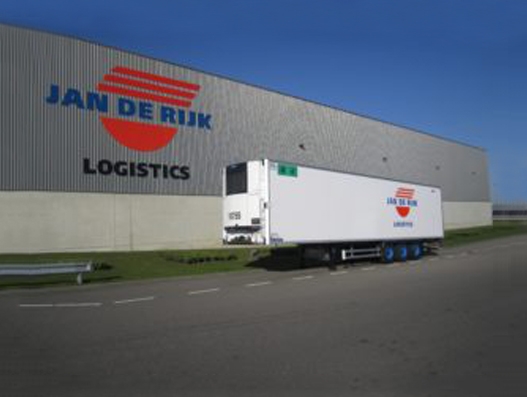 Apr 18, 2017: European logistics provider Jan de Rijk Logistics has decided to equip all its trailers with the N-Dure System by Route42.
Besides real time information, the vehicle management system provides insight in to occupation degrees and availability of the trailer. It is also possible to combine up to four sensors with the N-Dure System.
Johan Martens, fleet manager at Jan de Rijk Logistics, explains, said, "Route42 is known for the ability to translate data into smart insight information for truck and trailer. To do this, it is important to have access to reliable hardware. During the last few months, Route42 has showed us that their hardware is indeed reliable."
"Jan de Rijk Logistics has always distinguished itself by being innovative and by smart use of data. Route42 has a lot of automotive knowledge. By combining our knowledge, we hope to optimise even more aspects."
"One of the things we are able to do, is to plan maintenance based on kilometres driven. Smart algorithms are helping to synchronise the intervals, for instance MOT tests."
Max Zillinger, CCO, said, "It motivates us tremendously to help our customer Jan de Rijk Logistics to develop maximum control and intelligence based on robust hardware."
There are now over 200 systems installed, which have monitored over a million kilometres. In the forthcoming months, all other systems will be installed.
Route42 is a young and dynamic company, developing smart solutions with the help of technique and ICT to make the transport sector more durable, safer and cost-efficient.