Jake Gilene promoted to new SVP sales and customer service role at CHEP USA
Nov 15, 2018: Jake Gilene, who has been associated with CHEP for the last 12 years, has been promoted to the role of senior vice president, sales and customer service, CHEP USA. He will lead a team devoted to positively impacting the industry and customers. He will be responsible for commercial strategy, delivering new products, […]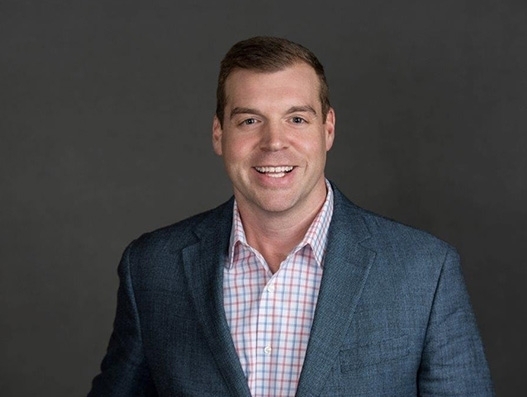 Nov 15, 2018: Jake Gilene, who has been associated with CHEP for the last 12 years, has been promoted to the role of senior vice president, sales and customer service, CHEP USA.
He will lead a team devoted to positively impacting the industry and customers. He will be responsible for commercial strategy, delivering new products, services and solutions to help customers find more value in their supply chains.
Over the last 12 years, he has served in numerous customer-facing roles, including vice president of retail supply chain solutions and vice president of global business development.
Gilene has led teams focused on introducing CHEP's comprehensive capabilities that deliver sustainable value and improved asset productivity. He and his teams have helped customers drive cost out of supply chains, improve efficiencies and create a better shopping experience at the point of sale.
"I am committed to working collaboratively with customers and building strong value pipelines to establish savings in the supply chain," stated Gilene.
"I look forward to continuing to work with partners who have helped shape our business into what it is today."
He succeeds Dan Martin, who has been recently named president, IFCO North America.
Also, James Ryan has been named as the new VP, Retail Supply Chain Solutions at CHEP USA.