Jacques Vandermeiren to take over as CEO for Antwerp Port Authority
Dec 29, 2016: Jacques Vandermeiren is set to join the executive committee of Antwerp Port Authority as chief executive officer and president. Until January 2015, Vandermeiren was CEO and president of the executive committee of the network operator Elia, a listed company, where he held various management positions since joining it in 2001. Vandermeirenwill assume the role with effect from January 1, 2017.
Before his stint at Elia, he worked for 11 years as senior advisor for strategy direction with the energy company Electrabel.Vandermeiren has occupied various directorships with among others Febeg (Federation of Belgian Energy Companies) and the Federation of Belgian Enterprises. He is also co-founder of the Belgian sustainability platform The Shift, as well as co-investor in Qpinch, which generates energy from waste heat, and in Uest, which markets theZembro personal alarm. Furthermore, Vandermeiren is a director of the Vascobelo Group, an upmarket Belgian coffee brand with Antwerp as its home port.
Vandermeiren graduated as Master of Laws, a qualification which he later supplemented with a master's degree in European Studies, a middle management course with the Vlerick Business School and an Advanced Management Programme with the INSEAD Business School.
You may also like:-
---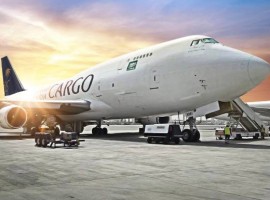 Air Cargo
The company said the new aircraft will boost the cargo and supply operations and help meet the significant surge on the demand for medicine, medical and preventive equipment and other similar goods.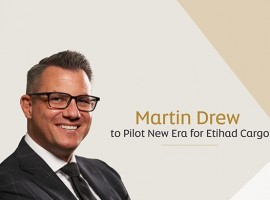 Air Cargo
Etihad Aviation Group has promoted Martin Drew to the role of managing director – Cargo and Logistics. Drew will assume the position on November 1.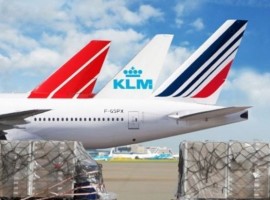 Covid-19
The additional cold room (COL), with temperatures ranging from +2 degrees Celsius to +8 degrees Celsius, will provide the capacity required to handle Covid-19 vaccines.