Jabr Al-Azeeby is Emirates' new vice president in India, Nepal
Nov 29, 2019: Jabr Al-Azeeby has taken over as the new vice president India and Nepal at Emirates since October. Al-Azeeby replaces Essa Sulaiman Ahmad who has now been promoted as divisional vice president USA and Canada. Al-Azeeby began his career with Emirates in October 2005 as a commercial graduate trainee, and quickly moved up […]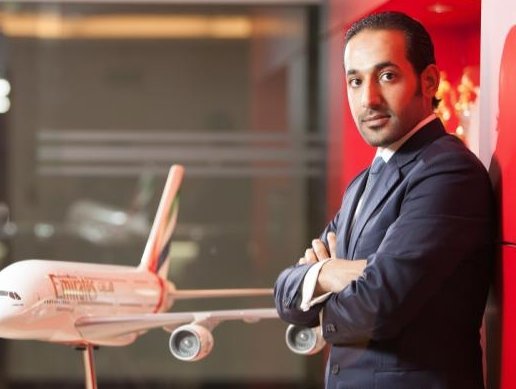 Nov 29, 2019: Jabr Al-Azeeby has taken over as the new vice president India and Nepal at Emirates since October. Al-Azeeby replaces Essa Sulaiman Ahmad who has now been promoted as divisional vice president USA and Canada.
Al-Azeeby began his career with Emirates in October 2005 as a commercial graduate trainee, and quickly moved up the ranks to the role of manager Uganda in 2008. He held this position for three years, gaining significant expertise in managing commercial operations and teams, enhancing the customer experience, looking for opportunities to better serve the local community, and working with internal stakeholders across Emirates' network.
He also had stints in several countries, including Cyprus, Thailand and Indochina. Al-Azeeby has more than 14 years of experience spearheading the airline's commercial operations across countries and regions.
"I've always admired the different facets of India, its people and its culture, and am awed by the country's progress and fast-paced development. This is an interesting time, as the UAE and India have recently forged even closer bilateral ties. I'm excited to lead the Emirates team in India and look forward to building a strong relationship with our customers, the trade and all our key stakeholders. India continues to lead as one of our most important markets and we're committed to offering our customers convenience, comfort, innovative products and personalised services. Our growing base of Indian travellers are seeking quality travel experiences worldwide, and we aim to give our customers world class travel services and value for money," said Al-Azeeby.